Forefront Physician Voices:
My path and advice to residents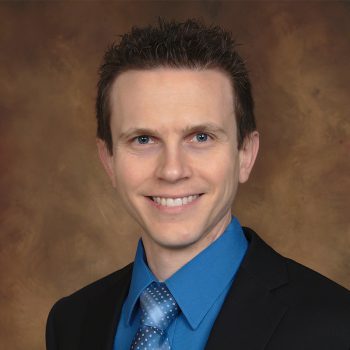 Todd Rickett, MD, PhD, specializes in medical dermatology and contact allergy at Forefront Dermatology's Louisville, Kentucky office. He joined Forefront in 2017 after completing his residency at Rush University Medical Center in Chicago. He earned his MD from Indiana University School of Medicine and a PhD from Purdue University.
"Forefront's physician leaders and services have been extremely supportive in helping me learn the business of medicine and that support has helped me make a smooth transition from residency to practice."
—Todd Rickett, MD, Board-Certified Dermatologist, Forefront Dermatology
A change of plan
Coming out of residency, I was looking to join a large group practice or university-based practice. I eventually opted to join the Louisville, KY office of Forefront Dermatology, a physician-led, private equity-backed group practice.
This decision might sound odd to residents who've been told again and again that private equity (PE) threatens physician autonomy and patient care. Now that I've actually worked in this setting, though, I've come to believe that those critiques are narrowing residents' understanding of their career options. I'm adding my specific experience to the conversation so that residents get a more complete and even-handed view of where they may wish to practice.
Making the decision
In looking for the right place to practice, I had a few criteria in mind. I wanted a large, established group with excellent physician support as I had minimal experience with the non-clinical aspects of practicing medicine (billing, compliance, credentialing, MIPS, etc.). I also wanted to practice in my home state, so location was a paramount consideration.
I already knew the Forefront office in Louisville to be an established and respected part of the local medical community. Their compensation model and benefits package was competitive with or superior to my other offers. And the interview process, contract review, and negotiation were all very straightforward and forthright. But I still had to overcome some doubts before I made the decision to join.