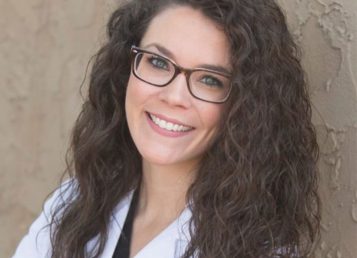 Katie Winfrey, PA-C
Katie is a native of Oxford, AL. She joined the Advanced Dermatology team in 2019. Katie graduated magna cum laude...
View Full Bio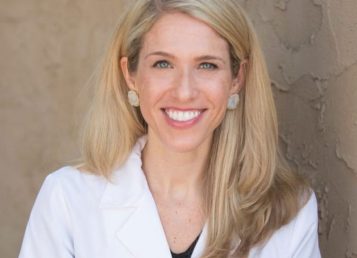 Allison O. Granger, PA-C
After graduating Summa Cum Laude with her Bachelor of Science in Biomedical Sciences from Auburn University, Allison continued her education...
View Full Bio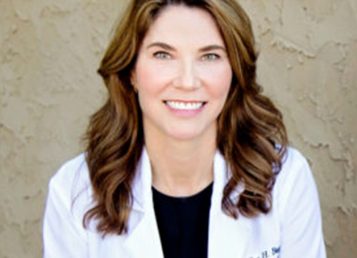 Shelley H. Ray, MD, FAAD
Medical Director Dr. Shelley H. Ray is Board Certified in Dermatology and Internal Medicine. She is a member of the...
View Full Bio