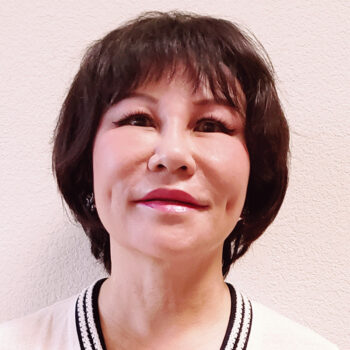 Board-Certified Dermatologist

Education

Undergraduate Degree:

University of Virginia, Charlottesville, VA

Medical School:

University of Virginia School of Medicine, Charlottesville, VA

Dermatology Residency:

University of Maryland School of Medicine, Baltimore, MD

Hospital Affiliations

Clinical Assistant, University of Maryland

Certificates

American Board of Dermatology

Professional Memberships

Vietnamese Medical Society of the Northeast of America
Maryland Dermatological Society
American Academy of Dermatology
Vietnamese American Medical Association

Publications

Nguyen, T.V., Burnett, J.W. Local skin reaction caused by the

plastic catheter tubing of the continuous subcutaneous insulin

infusion system. Cutis 1998:41:355-356.