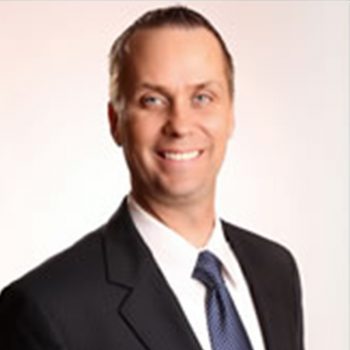 Board-Certified Dermatologist


Google
•
Forefront Dermatology

Google
•
Forefront Dermatology

Google
•
Forefront Dermatology

Google
•
Forefront Dermatology

Google
•
Forefront Dermatology

Google
•
Forefront Dermatology

Google
•
Forefront Dermatology

Google
•
Forefront Dermatology

Google
•
Forefront Dermatology

Google
•
Forefront Dermatology
Education

Undergraduate Degree:

United States Air Force Academy

Medical School:

University of South Florida

Residency:

University of South Florida

Certificates

American Board of Dermatology

Professional Memberships

American Academy of Dermatology

Achievements

• Promoted to US Air Force Colonel (2012)
• Meritorious Service Medal
• Air Medals (2)
• Air Force Commendation Medals (2)
• Air Force Achievement Medals (2)
• Combat Readiness Medal
• National Defense Service Medals (2)
• Southwest Asia Service Medal (3)
• Global \Var on Terrorism Service Medal
• Air Force Longevity Service & Air Force Training ribbons
• Dermatology Resident Teacher of the Year (2009-2010)
• Luther McEachern Memorial Award for Scholarship, Leadership and Service

Publications

• Weedon's Skin Pathology Essentials. Ronald Johnston. Elsevier Ltd, 2012.

• A Unique Basaloid Proliferation Encountered During Mohs Surgery: Potential Pitfall for Over-diagnosis ofBCC. Demzato! Sm;g. 2011 Aug;37(8):1180-8.

• A 16-year-old with white plaques on the palms. Aquagenic wrinkling of the palms (A WP). Arch Dennato!. 2011 May;147(5):609-14.

• Disseminated Histoplasmosis in a Recent Renal Transplant Patient. Cutis (accepted for publication, pending publication 2012).

• "Acute Embolic Occlusion of the Distal Aorta" Cumnt Surgery. Mar-Apr 2003.

• "F-15 Air-to-Air Interrogator." USAF Weapons Review. Summer 1995.