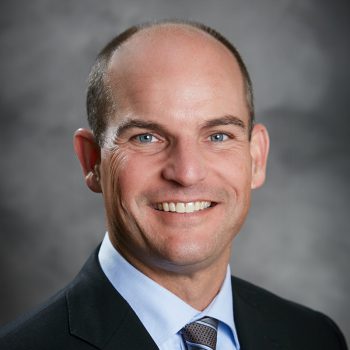 Board-Certified Dermatologist

The overall well-being of each patient in my care is important to me. I approach their treatment as I would that of my own family.
Education

Undergraduate Degree:
Baylor University – Waco, TX

Medical School:
Texas A&M College of Medicine – Bryan, TX

Internal Medicine Residency:
Texas A&M College of Medicine – Bryan, TX

Dermatology Residency:
University of Louisville – Louisville, KY

Certificates

American Board of Dermatology

Professional Memberships

Dermatology Foundation Leaders Society
Medical Dermatology Society
American Academy of Dermatology
American Board of Dermatology
American Acne and Rosacea Society
American Medical Association
Kentucky Dermatological Association
Kentucky Medical Association
Greater Louisville Medical Society
North American Rheumatologic Dermatology Society
Jefferson County Medical Society

Achievements

Voted Best Dermatologist Louisville Magazine
Upjohn Achievement Award for Virtues Most Admired in a Physician
Department of Internal Medicine Award for Excellence
Golden Apple Award for Outstanding Resident Teacher
Roche Overall Award for Clinical Research, Resident/Intern Division
American Academy of Family Physicians Award for Research


Publications

Jackson JM, Fowler JF, Callen JP, Lorenz DJ; Mycophenolate mofetil for the treatment An open-label study. J Drugs Dermatol 2010;9:356-62.

Fowler J, Jackson, J, Jarrat M, et al: Once Daily brimonidine tartrate gel 0.5% is a moderate to severe facial erythema of rosacea: results of two randomized, multi-centre, vehicle controlled studies. Br J Dermatol 2012:166:633-41.

Fowler JF, Jackson JM, Steinhoff M, et al: Topical brimonidine tartrate gel is safe and treatment of moderate to severe facial erythema of rosacea. JDrugsDermatol, June 2013.