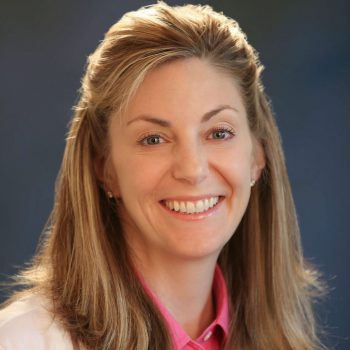 Certified Physician Assistant


Google
•
Forefront Dermatology

Google
•
Forefront Dermatology

Google
•
Forefront Dermatology

Google
•
Forefront Dermatology

Google
•
Forefront Dermatology

Google
•
Forefront Dermatology

Google
•
Forefront Dermatology

Google
•
Forefront Dermatology

Google
•
Forefront Dermatology

Google
•
Forefront Dermatology
Education

Undergraduate Degree:
St. Norbert College – DePere, WI

Graduate Degree:
Marquette University – Milwaukee, WI

Certificates

National Commission on Certification of Physician Assistants

Publications

Grichko VP, Gettelman GJ, Widrick JJ, Fitts RH, Fanton JW, Kozlovskaya I, Edgerton VR, Hodgson JA, Wichayanuparp S, Recktenwald MR, Roy RR. Circadian Force and EMG Activity in Hindlimb Muscles of Rhesus Monkeys. 2010.