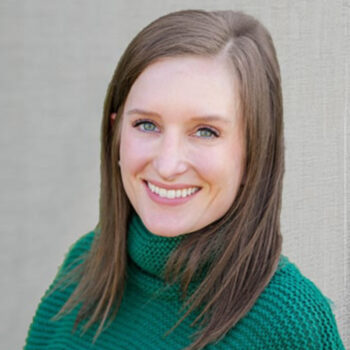 Certified Physician Assistant

Britney Gorman, PA-C
After graduating from PA school in Boston, Britney began her career in Orthopedic surgery in Chicago. After a period, she made her way back to Minnesota and has happily expanded into Aesthetics. In her own words: "This industry combines my love for procedures and helping others feel more confident; I love that in aesthetics we can do something on the outside to help someone have more confidence or just feel better about themselves on the inside. I want to help people feel like the best version of themselves and receive compliments about their glowing skin!"
Britney works to achieve a natural, yet refreshed aesthetic for patients and values lifelong learning and always strives to keep up with the latest medical research/trends.
In her free time, Britney enjoys working in her garden, attending concerts/Wild games with friends, spending time with her dog, Rosie, or doing DIY projects.
Britney is trained in a variety of neuromodulators, dermal fillers, PRP treatments, Hormone Therapy and Sciton laser procedures. She is also a proud member of the American Academy of Physician Assistants and is a member of the (NCCPA) National Commission on Certification for Physician Assistants.
4825 Olson Memorial Hwy
Suite 201
Golden Valley, Minnesota 55422
Learn More