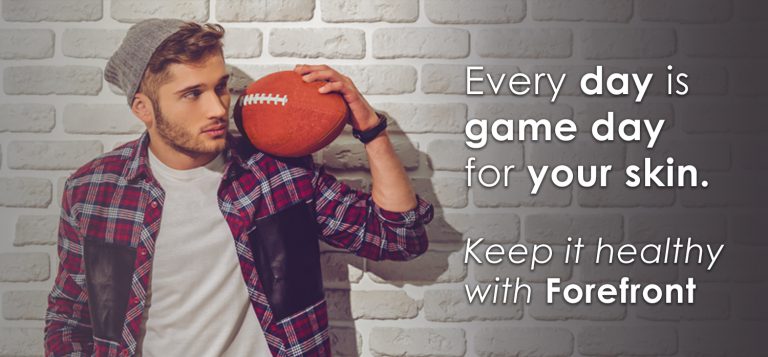 You Deserve A Dermatologist Who Cares …
At Forefront Dermatology, we put our patients first. Our team of board-certified dermatologists take the time to understand your history and how your skin condition is affecting your quality of life. We strive to provide high-quality, compassionate care to everyone that walks through our doors.
Schedule your next appointment today at one of our several locations across Wisconsin.

Find a Location Near You


Call 920-770-0180 to Make an Appointment


Call 920-770-0180 to Schedule an Appointment


Request An Appointment Online

Learn Why We Are At The Forefront of Dermatology