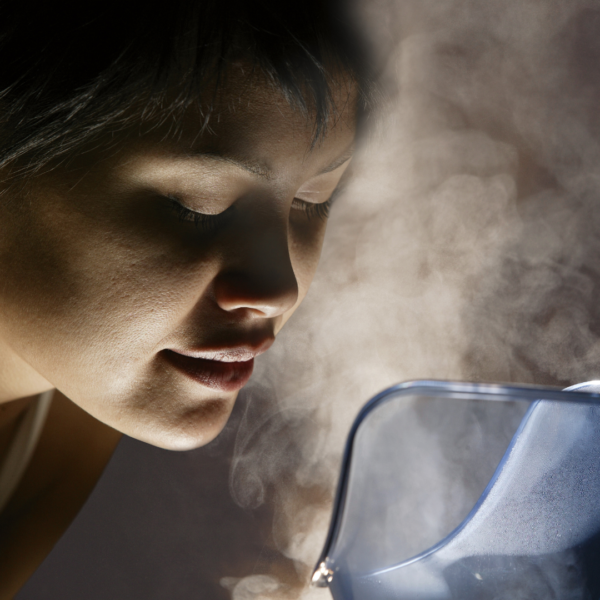 Thanks to social media, the use of at-home facial steamers has increased over the years, but are they safe? Let's break down the pros and cons of home facial steamers.
 Pros
At-home facial steamers help open pores and loosen any buildup of dirt, releasing acne-causing bacteria and dead skin cells that would contribute to acne, and allowing for a deeper cleanse.
At-home facial steamers help promote circulation, which nourishes the skin with blood flow and oxygen.
At-home facial steamers are hydrating to the skin, especially during the dry winter months.
At-home facial steamers increase your skin's permeability, allowing it to better absorb topical creams and serums meaning you will get more benefits from the skin care products when applied after a steam.
 Cons
At-home facial steamers can aggravate sensitive skin, especially if you suffer from rosacea and eczema.
At-home facial steamers can result in increased inflammation if you have sensitive skin.
Overuse of an at-home facial steamer can strip the skin of its natural oils.
At-home facial steamers surely have their place in a skincare routine if used properly and follow the directions on your particular facial steamer. It is recommended to only use a facial steamer once or twice a week if you have acne-prone skin or if you have healthy skin, but just want to increase the skin permeability.  If you suffer from any sort of skin condition, we recommend discussing facial steamers with your dermatologist before utilizing them.
When you are in need of care for your skin, hair or nail, the board-certified dermatologists at Forefront Dermatology are here to help. Find a location near you today.