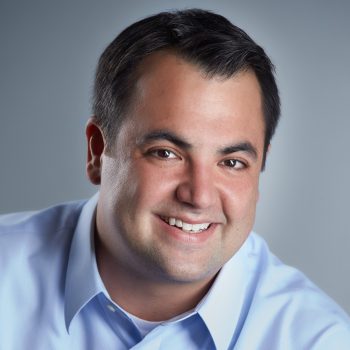 Board-Certified Dermatologist
Board-Certified Dermatopathologist

Improving your overall health can help improve your skin – eating a balanced diet, getting enough sleep, controlling stressors and not smoking.
Education

Undergraduate Degree:
Pennsylvania State University, PA

Medical Degree:
Temple University School of Medicine, PA

Dermatology Residency:
Southern Illinois University, IL

Dermatopathology Fellowship:
Geisinger Medical Center, PA

Certificates

Board-Certified Dermatologist (American Board of Dermatology)

Professional Memberships

American Academy of Dermatology

Achievements

AAD Resident International Travel Grant
Sol Sherry Honor Society
Schreyers Honors College
Daniel Tershak Memorial Scholarship for Microbiology Excellence
2001-05 Deans List: Pennsylvania State University

Publications

Dermatoses Associated with Mites other than Sarcoptes.Ken K,Shockman S et al. Seminars in Cutaneous Medicine and Surgery. 2014 Sept;33(3):110-122.

Shiitake Dermatitis Demonstrating Koebner Phenomenon. Shockman S, Buescher L et al. Int. J Derm.Jul 2014.Epub ahead of print.

Treating Primary Mucinous Carcinoma of the Skin with Aromatase Inhibitors.Shockman S, Krug L, Lountzis N.J Am AcadDermatol. 2014 July;71(1):e27-8.

Syphilis in the United States: A report on incidence.Shockman S, Stone SP. ClinDermatol. 2014 Mar-Apr;32(2):213-8.

Whats Eating You? Turkey Mites. Cutis.Shockman S, ElstonDE.Cutis. 2014 Feb;93(2):64-6.

Lichen Nitidus, Dermatopathology Diagnosis. Shockman S,Lountzis N. Cutis.2013 Dec;92(6):297-8.

ASDP Case Study of the Month. Shockman S, WilsonM. www.ASDP.org.Dec2013.

Medical and Surgical Management of Keloids: A Review.Shockman S,Pagdhal K, Cohen G. J Drugs Dermatol. 2010 Oct;9(10):1249-57.

Bullous Lesion of the Newborn Scalp.Shockman S, Elston DM etal.J Am AcadDermatol. 2010 Jul;63(1):e1-2.