Radiance MedSpa Providers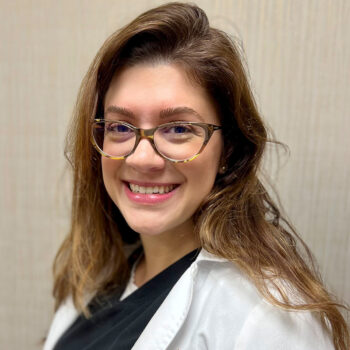 Lauren E. Enloe, NP-C
Lauren has been a practicing nurse for over 12 yrs and a board certified Family Nurse Practitioner since 2018. With...
View Full Bio
Nadia Shirani, NP-C
Nadia Shirani is an aesthetic Nurse Practitioner with 9 years of experience working in the aesthetic industry. She began her...
View Full Bio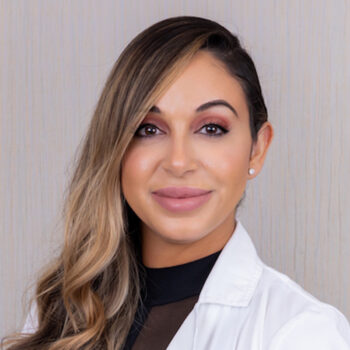 Jumana Mansour, NP
Jumana Mansour is a board-certified Nurse Practitioner, who has a rich passion for aesthetic medicine. She completed her undergraduate degree...
View Full Bio