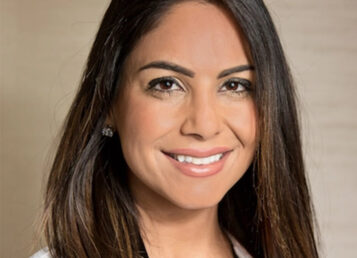 Nadia Shirani, NP-C
Nadia Shirani is an aesthetic Nurse Practitioner with 9 years of experience working in the aesthetic industry. She began her...
View Full Bio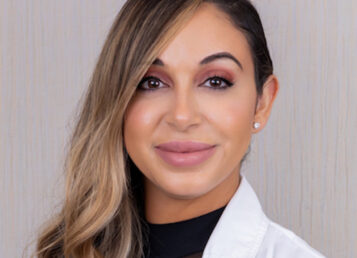 Jumana Mansour, NP
Jumana Mansour is a board-certified Nurse Practitioner, who has a rich passion for aesthetic medicine. She completed her undergraduate degree...
View Full Bio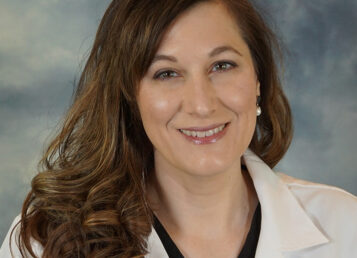 Laura Collins, APRN, DCNP
Laura Collins is an advanced practice registered nurse and dermatology certified nurse practitioner with over 18 years of experience. In...
View Full Bio