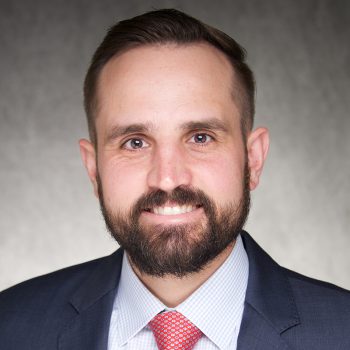 Board-Certified Dermatologist

I find that developing and maintaining a trusting and lasting doctor-patient relationship is of the utmost importance, because a strong doctor-patient relationship can help instill confidence and empower patients to have an active role in the treatment of their skin conditions.

Survey
•
Forefront Dermatology

Survey
•
Forefront Dermatology

Survey
•
Forefront Dermatology

Survey
•
Forefront Dermatology

Survey
•
Forefront Dermatology
Education

Undergraduate Degree:
BS, University of Michigan – Ann Arbor, MI

Medical School:
MD, Washington University School of Medicine – St. Louis, MO

Dermatology Residency:
University of Iowa – Iowa City, IA

Certificates

American Board of Dermatology

Professional Memberships

American Academy of Dermatology
American Society for Dermatologic Surgery
Iowa Dermatologic Society
Alpha Omega Alpha Honor Medical Society

Publications

Schopper H, Bontumasi NM, Milheim M, Wanat KA. Keratoacanthoma-appearing melanoma metastases in a patient receiving pembrolizumab therapy. JAAD Case Reports. Submitted 2016.

Bontumasi N, Jacobson JA, Caoili E, Brandon C, Kim SM, Jamadar D. Inguinal lymph nodes: size, number, and other characteristics in asymptomatic patients by CT. Surg Radiol Anat. Dec 2014;36(10):1051-1055.

Bontumasi NM, Sheinbein D, Hurst EA. Combination therapy for perianal squamous cell carcinoma in situ with imiquimod and photodynamic therapy. Cutis. Nov 2014;94(5):252-254.

Kuo E, Bharat A, Bontumasi N, et al. Impact of video-assisted thoracoscopic surgery on benign resections for solitary pulmonary nodules. Ann Thorac Surg. Jan 2012;93(1):266-272; discussion 272-263.

Crabtree TD, Puri V, Bell JM, Bontumasi N, et al. Outcomes and perception of lung surgery with implementation of a patient video education module: a prospective cohort study. J Am Coll Surg. May 2012;214(5):816-821 e812.