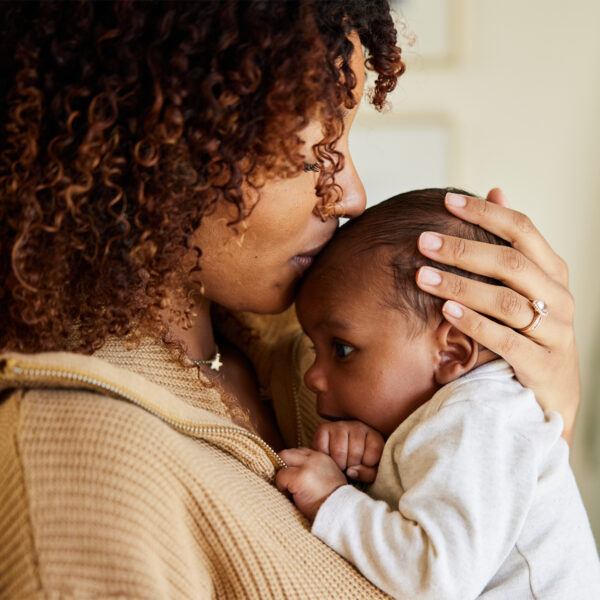 Respiratory syncytial virus, or RSV, is a common and highly contagious virus that can result in a trip to the local urgent care clinic, pediatrician's office, or even the emergency department. According to the CDC, around 58,000 children under the age of 5 are hospitalized yearly due to RSV. Early symptoms may include a runny nose, decreased appetite, low-grade fever, cough, and wheezing.
But did you know a rash may develop on rare occasions while your child has RSV?
According to Dr. Susan Keiler, a board-certified dermatologist and pediatric dermatologist with Forefront Dermatology, "An RSV rash is what I would refer to as a viral rash. It is not unusual for a rash to develop due to the immune system responding to a virus in the body. An RSV rash can appear as bumps, blotches, or spots on the skin. It can start anywhere on the body and may spread. While an RSV rash may appear alarming, most viral rashes are harmless and go away on their own within a few days."
What to do when your child has an RSV rash
If your child breaks out in a rash, contact your child's pediatrician or a board-certified dermatologist to rule out any other illnesses. While there is no treatment for RSV or a viral rash, supportive care and over-the-counter medication may be recommended depending on your child's age and condition. If other symptoms arise along with the rash, such as difficulty breathing or swelling, seek immediate care.
Are you concerned about your child's skin?
Children are known to have sensitive skin and are sometimes more susceptible to certain skin conditions. If you have a concern, your local board-certified dermatologist is the best choice for care. Find a location nearest you to schedule an appointment.