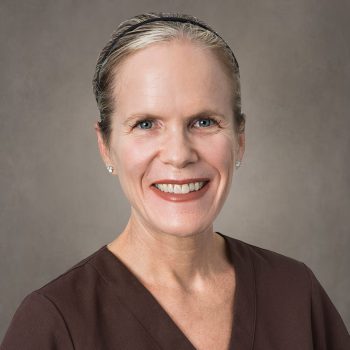 Board-Certified Dermatologist


Google
•
Forefront Dermatology

Google
•
Forefront Dermatology

Google
•
Forefront Dermatology

Google
•
Forefront Dermatology

Google
•
Forefront Dermatology

Google
•
Forefront Dermatology

Google
•
Forefront Dermatology

Google
•
Forefront Dermatology

Google
•
Forefront Dermatology

Google
•
Forefront Dermatology
Education

Medical Degree:
Loyola University-Stritch School of Medicine, IL

Internal Medicine Internship:
Loyola University Medical Center/Hines VA Hospital, IL

Dermatology Residency:
Mayo Clinic Foundation, MN

Certificates

Board-Certified Dermatologist (American Board of Dermatology)

Professional Memberships

American Academy of Dermatology
American Medical Association
Chicago Dermatological Society
Women's Dermatologic Society
O'Leary Society

Achievements

Paul A. O'Leary Award for Clinical Excellence in Dermatology
Roy S. Rogers III Travel Award for Excellence in Patient Care
Alpha Omega Alpha, Vice President Epsilon Chapter of Illinois
Janet M. Glasgow Memorial Achievement Citation
CRC Press Chemistry Award
Summa cum laude
Highest Scholastic Achievement Award, Alpha Tau Delta
Kappa Gamma Pi Honor Society
Delta Epsilon Sigma Honor Society
Dean's List

Publications

van der Kooi, K, Davis, MPD, McCloskey, G. Chronic edema of the lips-a rare but real problem: A report of 3 cases and their response to therapy. JAAD 2005; 53(5): 875-877.

Randle, HW, McCloskey, GL. Diseases of the Mouth, in Conn's Current Therapy 52nd Edition, Edited by RE Rakel, WB Saunders, Philadephia, 2000.

McCloskey, GL, Massa MC. Cephalexin rash in infectious mononucleosis: Case report and review of related literature. Cutis 1997; 59(5): 251-4.

Young, MRI, McCloskey, G Wright, MA, Pak, AS. Increasing infiltration and activation of DC8(+) tumor-infiltrating lymphocytes after eliminating immune suppressive granulocyte/macrophage progenitor cells with low doses of interferon and tumor necrosis factor. Cancer Immunology Immunotherapy. jan 1994. 38(1); 9-15.