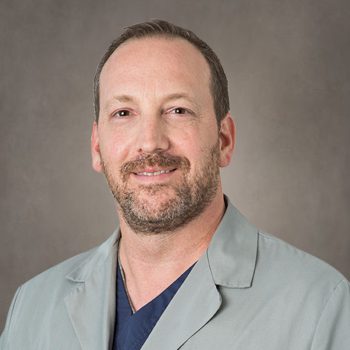 Board-Certified Dermatologist

Education

Undergraduate Degree:

University of Illinois

Medical School:

University of Illinois College of Medicine

Dermatology Residency:

University of Michigan Hospitals

Certificates

Board-Certified Dermatologist (American Board of Dermatology)

Professional Memberships

American Academy of Dermatology
Michigan Dermatologic Society
Chicago Dermatologic Society
Will-Grundy County Medical Society
Alpha Omega Alpha Medical Honor Society
Phi Beta Kappa Honor Society

Achievements

Medical School Graduation with Honors
Alpha Omega Alpha Medical Honor Society
College of Medicine Scholarship
Phi Beta Kappa
Dean's List all semesters
Alpha Sigma Phi Award for Academic Excellence
Alpha Lambda Delta and Phi Eta Sigma

Publications

Bezanis GJ, Lowe L, Johnson TM, Wang TX. Hypertrophic Lichen Planus: A Simulator of Squamous Cell Carcinoma. Accepted for publication (2001), Archives of Dermatology.

Bezanis GJ, Choi JH, Kang SW. Immunomodulatory Effects of Vitamin D Analogues in Psoriatic Skin. Annals of Dermatology. 2001 Oct; 13(4): 201-204.