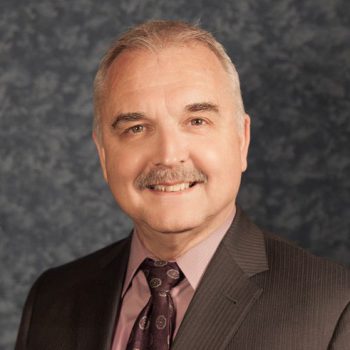 Board-Certified Dermatologist

Effectively communicating to my patients is necessary for the development of rapport and trust, for patient insight into their condition and so they can take an active role in its treatment.
Education

Undergraduate Degree:

Carthage College

Medical School:

University of Illinois College of Medicine

Dermatology Residency:

Brooke Army Medical Center

Certificates

Board-Certified Dermatologist (American Board of Dermatology)

Professional Memberships

American Academy of Dermatology

Publications

Johnson RC, Rosenmeier GJ, Keeling JH. A painful step. Eccrine poroma Arch Dermatol 1992; 128:1530, 1555.

Rosenmeier GJ, Keeling JH, Grabski WJ, et al. Latent Cutaneous Mycobacterium fortuitum infection in a healthy man. J Amer Acad Dermatol 1991; 25:898-902.

Rosenmeier GJ. What is the best sunscreen and what is "SPF"? Healthy Living, quarterly publication of St. Joseph's Community Hospital, West Bend WI; Summer 2004.

Rosenmeier GJ. Candin – the new kid on the block for wart treatment; Ibid; Spring 2009.

Rosenmeier GJ. Accutane and ipledge – are you ready? Medical Staff Newsletter, West Bend Clinic, West Bend, WI; October 2005.

Rosenmeier GJ, Torok HM. iPledge and its implementation in dermatology practices. Cosmetic Dermatol (www.cosderm.com) 2013; 5:6-8.