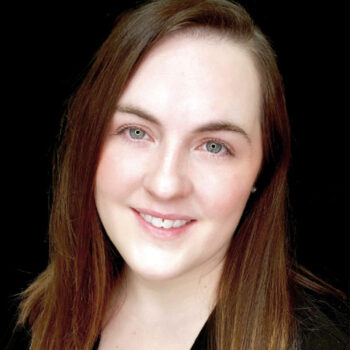 Aesthetician

Michal K. Bautista, Licensed Medical Aesthetician
Skin Care is my passion. There is nothing I like more than seeing someone feel good about their skin. Hearing that my client received a compliment on their skin absolutely makes my day. I have been an Aesthetician since 2006. I have been here at our Clive office for the last 14 years. I am certified in Chemical peels, Micro-needling, Microdermabrasion, LightStim LED light treatment and Clear+Brilliant Laser.
I personally feel that every clients skin is unique. Whether its anti- aging or acne, you won't find a cookie-cutter spa here. I specialize in customizing skin care routines and treatment plans for individual needs and budgets. Consultations are FREE so even if you just don't know where to start or would like to relax I will help you accomplish your goal!
When I am not in my treatment room, I enjoy spending time with my family. I enjoy baking with my son and having epic Pokemon battles. I am a native Iowan and a Dowling Alumni. I dream of cocktails on the beach and relaxing in hot tubs! Can't wait to meet you!