Forefront Dermatologists in Monroeville, PA
Keeping your skin healthy with advanced, compassionate care.
The Latest from Monroeville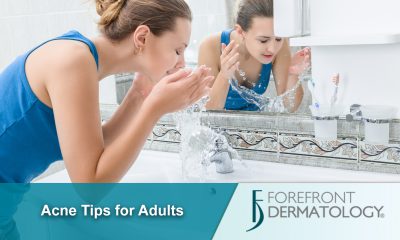 Featured Blog
10 Common Causes for Acne Breakouts
Acne can happen at any age, and specifically as adults we often wonder why we are experiencing acne. "Acne is for kids", says adult acne...
Continue Reading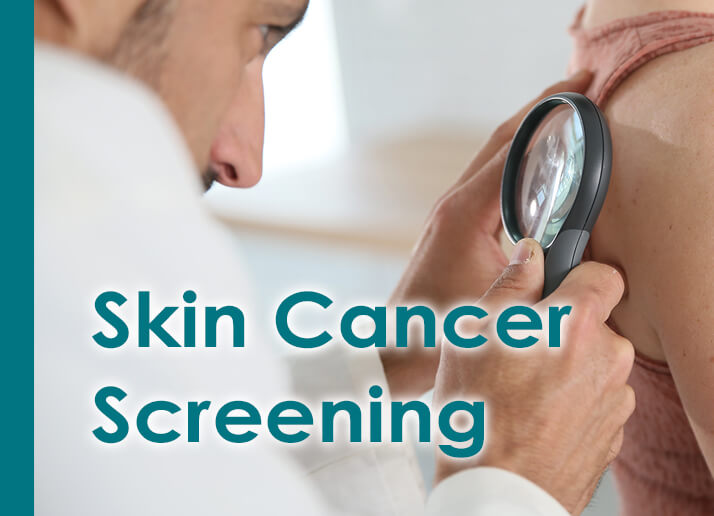 Upcoming Events
Free Skin Cancer Screening June 15
Join us for a Free Skin Cancer Screening on June 15 from 6-8 pm. Click below for more details.
Continue Reading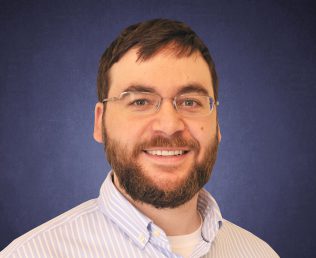 Featured Provider
Meet our New Physician: Ezra Mirvish, MD
Meet new the newest member of our practice, Ezra Mirvish, MD, a Board-Certified Dermatologist specializing in the diagnosis and treatment of diseases of the skin, hair and nails.
View Full Bio
Forefront Dermatology in Monroeville
1000 Infinity Drive Suite 200 Monroeville, PA 15146
Our board-certified dermatologists take personal care in treating all conditions involving the skin, hair and nails.
Acne is a common human skin disease that, while prevalent during adolescence, can affect adults as well. Acne appears most…

Eczema, also known as dermatitis, is a common skin condition characterized by the inflammation, swelling or irritation of the skin.…

Psoriasis is a non-contagious skin condition caused by an abnormality in the immune system which causes the increased production of…
The term "rash" does not refer to a specific condition, but to a variety of skin eruptions that can be…

Skin cancer is the abnormal growth of skin cells and almost always appears on skin that receives excessive sun exposure.…

Common warts are small, rough bumps that can grow anywhere on the skin. Warts are caused by the human papillomavirus…
View all medical services
Questions about your visit?
Read more about how to best prepare for your visit, payment information, and more.