Forefront Dermatologists in Carmel, IN
Keeping your skin healthy with advanced, compassionate care.
The Latest from Carmel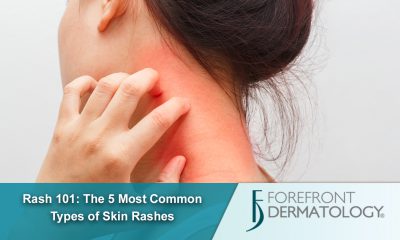 Featured Blog
Rash 101: The 5 Most Common Types of Skin Rashes
Skin rashes can occur because of a variety of factors including heat, infections, medications and environment stimulants. Here is a rundown of the most common...
Continue Reading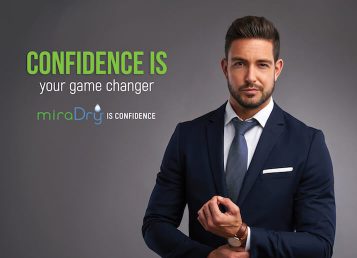 Featured Service
Carmel offers miraDry®
Did you know that your Carmel clinic offers miraDry®? An FDA approved, non-invasive and permanent solution to underarm issues in as little as one treatment.
LEARN MORE ABOUT MIRADRY®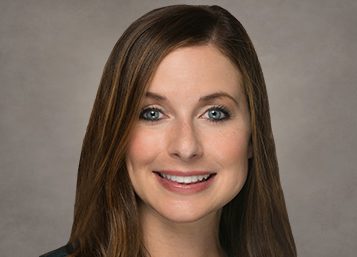 Meet our New Physician
Bailey Tayebi, MD
Meet the newest member of our practice, Bailey Tayebi, MD, a Board-Certified Dermatologist and a Fellowship-Trained Mohs Surgeon. Her professional areas of interest include Mohs skin cancer surgery and cosmetic dermatology.
View Full Bio
Forefront Dermatology in Carmel
755 West Carmel Drive Suite 101 Carmel, IN 46032
Our board-certified dermatologists take personal care in treating all conditions involving the skin, hair and nails.
Acne is a common human skin disease that, while prevalent during adolescence, can affect adults as well. Acne appears most…

Eczema, also known as dermatitis, is a common skin condition characterized by the inflammation, swelling or irritation of the skin.…

Psoriasis is a non-contagious skin condition caused by an abnormality in the immune system which causes the increased production of…
The term "rash" does not refer to a specific condition, but to a variety of skin eruptions that can be…

Skin cancer is the abnormal growth of skin cells and almost always appears on skin that receives excessive sun exposure.…

Common warts are small, rough bumps that can grow anywhere on the skin. Warts are caused by the human papillomavirus…
View all medical services
We offer the latest innovations in cosmetic dermatology services. During a private consultation, we will assess your cosmetic concerns and create a plan individualized to you.
Botox® Cosmetic is a prescription medicine that is injected into muscles and used to temporarily improve the look of both…

Laser hair removal is a medical treatment that uses laser lights to remove unwanted hair. The intensity of the heat…

Restylane® is an injectable filler used to treat facial wrinkles. The fillers are made from a hyaluronic acid, a naturally…
Dermal Fillers are used to create volume in the skin to provide a natural lift and to smooth wrinkles on…

Dysport® is a prescription injection for temporary improvement in the look of moderate to severe frown lines between the eyebrows…

Lunchtime laser – gentle but effective, Genesis V utilizes a non-invasive laser technology to reduce active acne and acne scarring,…
View all cosmetic services
Questions about your visit?
Read more about how to best prepare for your visit, payment information, and more.