CellFX treatment
removes
unwanted skin lesions
CellFX uses
nano-pulse
stimulation™ to treat the skin
Only
1-2 treatments
necessary
CellFX promotes
skin cell growth
and minimizes scarring
What is CellFX?
CellFX is an advanced treatment that removes certain skin lesions, growths, and bumps. CellFX providers use the procedure to treat a variety of lesions on most areas of the body, including the face, neck, shoulders, back, legs, feet, and hands.
What does CellFX treat?
CellFX providers recommend treatment for a variety of skin conditions, including many types of benign skin lesions. The procedure also effectively treats warts, sebaceous hyperplasia (enlarged oil glands in the skin), and benign skin growths called dermatofibromas. CellFX warts treatment is ideal for hard-to-treat warts that don't respond well to other treatments.
REQUEST NOW
How does CellFX work?
CellFX treatment uses an innovative technology called nano-pulse stimulation (NPS), which delivers quick pulses of electrical energy into the treatment area. NPS technology reaches deep into the skin, targeting the skin problem at the cellular level.
NPS only targets the cells in the treatment area. This stimulates cell turnover as the skin lesion gradually clears, which promotes the growth of healthy skin cells. Unlike other treatments for skin lesions, such as chemical removal, freezing, or burning, the CellFX procedure only affects the cells of the targeted skin lesion, leaving the surrounding skin tissue unharmed. This helps minimize scarring and promotes the growth of healthy, new skin cells.
What happens during CellFX treatment?
Your provider begins treatment by injecting a local anesthetic to numb the treatment area and ensure that you're as comfortable as possible during the procedure. When the area is numb, your provider applies the treatment tip to each lesion. Then, a series of fast energy pulses are delivered to the treatment area. It takes about 6-12 seconds to treat each lesion.
During your treatment session, you can expect to hear a clicking sound as the pulses of energy are delivered to the treatment area. It's also normal for you to experience twitching and mild muscle spasms during the procedure. This is only temporary and subsides after your treatment session is complete.
Most CellFX treatment sessions take about 15 minutes to complete, depending on the number of lesions requiring treatment and the size of the treatment area. Most patients feel mild to no pain during treatment. To help you better visualize your results from treatment, your provider may take CellFX before and after images.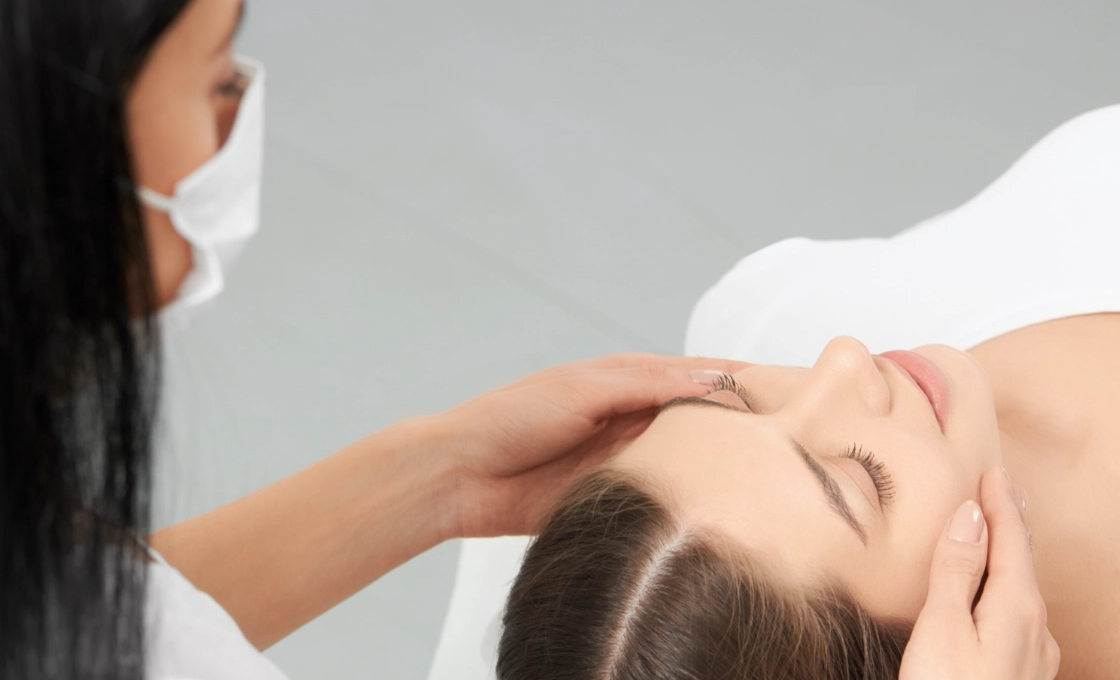 What results can I expect from CellFX?
You may have to wear a bandage to protect the treatment area, but you'll be able to resume your normal activities after your treatment session. Your provider will give you specific instructions about how you can care for your skin during the healing process and tell you more about what you can expect as your skin heals.
You'll notice a gradual improvement in the appearance of your lesions over time. Most lesions and growths clear within one to two months, although it can take up to three months for your skin to completely heal.
CellFX warts treatment and other skin lesions clear with one to two treatment sessions. Your Forefront dermatologist will provide you with more information about the number of treatment sessions you need, which is based on the type of lesions you have and where they're located on your body.
What does CellFX cost?
The CellFX procedure isn't covered by insurance. The cost of treatment is based on a variety of factors, including the number of lesions to be treated and how many treatment sessions you need. During your consultation, your provider will discuss your expected CellFX cost.
Is CellFX safe?
CellFX is approved by the Food and Drug Administration (FDA), and it's considered a safe alternative treatment when compared to other methods for removing benign skin lesions, such as burning, freezing, or chemical removal. As the treatment area heals, it's normal to experience redness, scabbing, or crusting. You might also experience temporary pigmentation changes in the treatment area, with your skin appearing lighter or darker.
Where can I find CellFX providers?
We are the only dermatology practice in Indiana to offer CellFX. Our CellFX providers have the training and experience needed to safely perform this procedure. To learn more about CellFX cost and to find out if the procedure is right for you, contact our office for a consultation.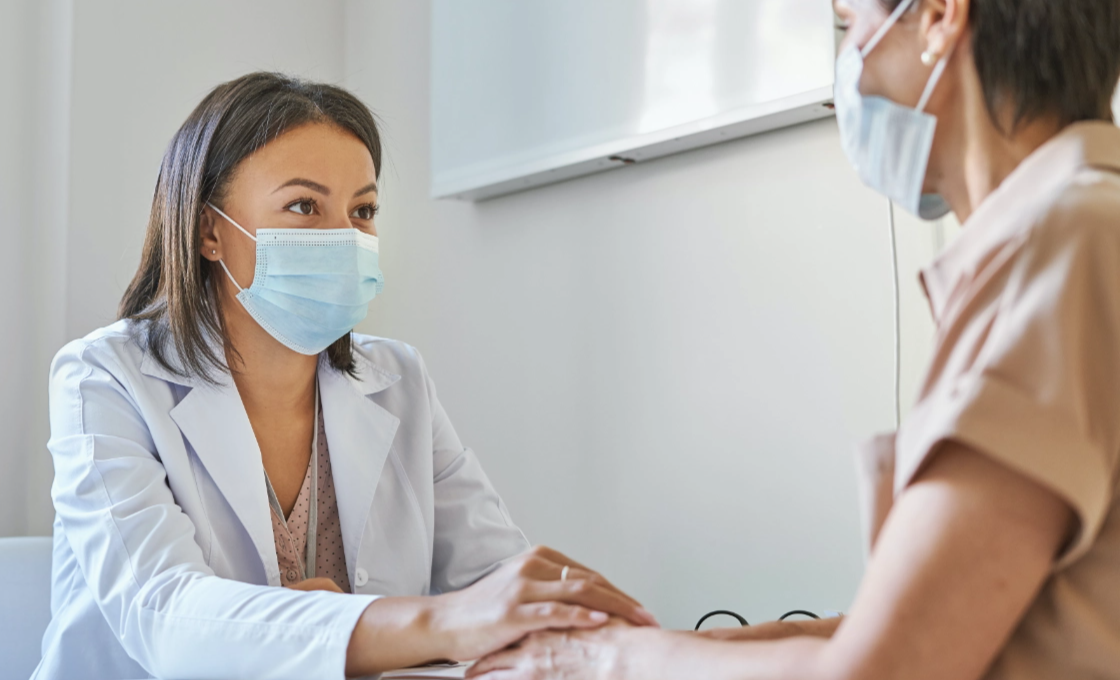 1 Location in the Carmel, IN area
Interested in CellFX®? Request a consultation with a skin specialist today.
*Treatment options may vary at each location.
Please confirm your desired treatment is offered at your preferred location when scheduling.