Forefront Dermatologists in Wexford, PA
Keeping your skin healthy with advanced, compassionate care.
1000 Stonewood Drive Suite 200 Wexford, PA 15090
Call Us: (724) 900-2583
Medical Services
We offer the latest innovations in cosmetic dermatology services. During a private consultation, we will assess your cosmetic concerns and create a plan individualized to you.
View services
The Latest from Wexford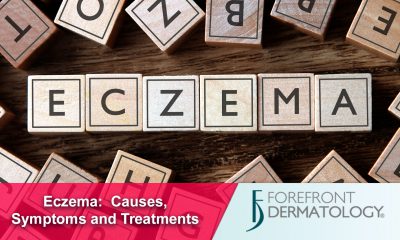 Featured Blog
About Eczema: Causes and Symptoms
Eczema, also known as dermatitis, is a common skin condition characterized by the inflammation, swelling or irritation of the skin. Eczema affects as many as...
Continue Reading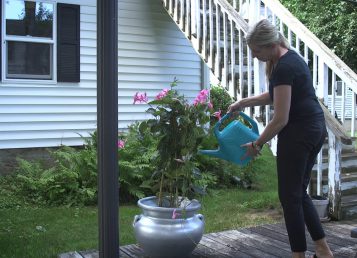 Featured Video
Lori Discusses a Life-Saving Skin Cancer Screening
Lori, a patient with Forefront Dermatology, discusses how a routine skin cancer screening led to the discovery of a melanoma skin cancer, and how this...
Watch Video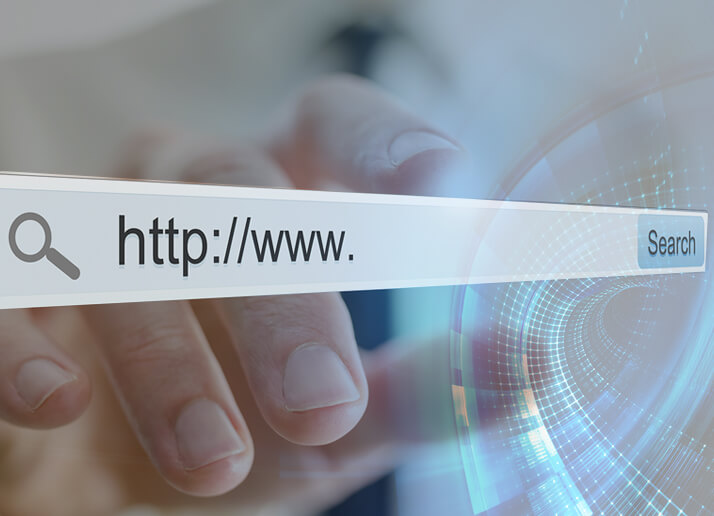 CHECK OUT OUR NEW LOOK
We have a New Website
Forefront Dermatology Wexford (formerly Francis, Costa and Welsh Associates in Dermatology) is excited to share our new website. Learn about our team and dermatology medical services.
Questions about your visit?
Read more about how to best prepare for your visit, payment information, and more.