Forefront Dermatologists in Wexford, PA
Keeping your skin healthy with advanced, compassionate care.
The Latest from Wexford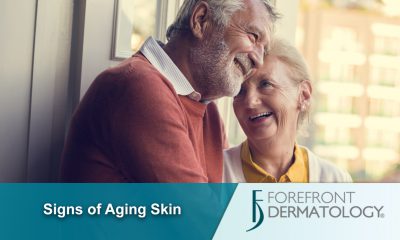 Featured Blog
Early Signs of Skin Aging
As much as we would like the inevitable to hold off, some of the earliest signs of aging starts happening to individuals in their late...
Continue Reading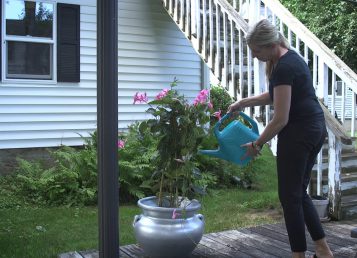 Featured Video
Lori Discusses a Life-Saving Skin Cancer Screening
Lori, a patient with Forefront Dermatology, discusses how a routine skin cancer screening led to the discovery of a melanoma skin cancer, and how this...
Watch Video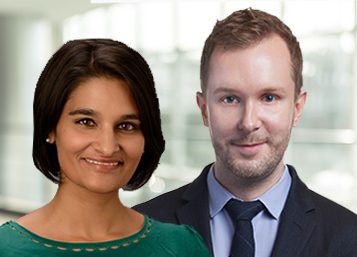 NEW PROVIDERS
Welcome Dr. Nadia Sundlass & Dr. Joshua Hagen
Meet new the newest members of our practice: Nadia Sundlass, MD, a dermatologist specializing in the diagnosis and treatment of diseases of the skin, hair and nails and Joshua Hagen, MD a board-certified dermatologist and fellowship-trained Mohs surgeon. Call today to schedule your next appointment!
Forefront Dermatology in Wexford
1000 Stonewood Drive Suite 200 Wexford, PA 15090
Our board-certified dermatologists take personal care in treating all conditions involving the skin, hair and nails.
Acne is a common human skin disease that, while prevalent during adolescence, can affect adults as well. Acne appears most…

Eczema, also known as dermatitis, is a common skin condition characterized by the inflammation, swelling or irritation of the skin.…

Psoriasis is a non-contagious skin condition caused by an abnormality in the immune system which causes the increased production of…
The term "rash" does not refer to a specific condition, but to a variety of skin eruptions that can be…

Skin cancer is the abnormal growth of skin cells and almost always appears on skin that receives excessive sun exposure.…

Common warts are small, rough bumps that can grow anywhere on the skin. Warts are caused by the human papillomavirus…
View all medical services
Questions about your visit?
Read more about how to best prepare for your visit, payment information, and more.