Forefront Dermatologists in Tysons Corner, VA
Keeping your skin healthy with advanced, compassionate care.
8301 Old Courthouse Road Vienna, VA 22182
Call Us: (703) 544-7585
Medical Services
We offer the latest innovations in cosmetic dermatology services. During a private consultation, we will assess your cosmetic concerns and create a plan individualized to you.
View Services
Cosmetic Services
Our board-certified dermatologists take personal care in treating all conditions involving the skin, hair and nails.
View Services
The Latest from Tysons Corner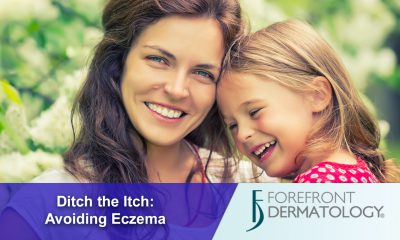 Featured Blog
Ditch the Itch: Treating Eczema
Eczema, also known as dermatitis, is a common skin condition characterized by the inflammation, swelling or irritation of the skin. Eczema affects as many as...
Continue Reading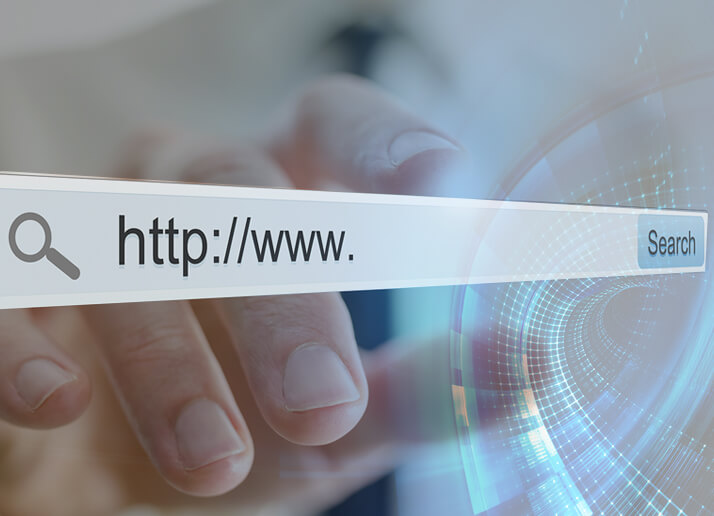 We have a New Website
CHECK OUT OUR NEW LOOK
Forefront Dermatology Tysons Corner (formerly Center for Skin Surgery) is excited to share our new website. Learn about our team and dermatology medical and cosmetic services.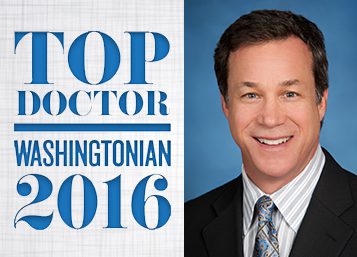 PHYSICIAN NEWS
Dr. Steven Rotter Named 2016 Top Doctor
Voted on by fellow Washington D.C. area doctors, Dr. Steven Rotter was named a top doctor for 2016 by Washingtonian Magazine. Congratulations on your high achievement Dr. Rotter!
LEARN MORE ABOUT DR. ROTTER
Questions about your visit?
Read more about how to best prepare for your visit, payment information, and more.