Forefront Dermatologists in Evansville, IN
Keeping your skin healthy with advanced, compassionate care.
7516 Eagle Crest Boulevard Suite D Evansville, IN 47715
Call Us: (812) 228-4177
Medical Services
We offer the latest innovations in cosmetic dermatology services. During a private consultation, we will assess your cosmetic concerns and create a plan individualized to you.
View Services
The Latest from Evansville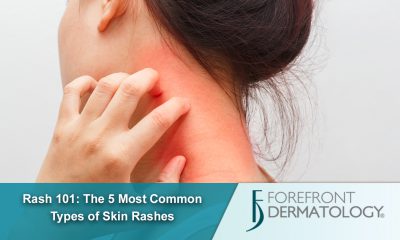 Featured Blog
Rash 101: The 5 Most Common Types of Skin Rashes
Skin rashes can occur because of a variety of factors including heat, infections, medications and environment stimulants. Here is a rundown of the most common...
Continue Reading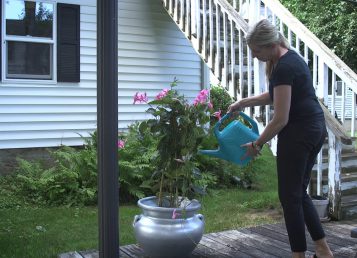 Featured Video
Lori Discusses a Life-Saving Skin Cancer Screening
Lori, a patient with Forefront Dermatology, discusses how a routine skin cancer screening led to the discovery of a melanoma skin cancer, and how this...
Watch Video
Questions about your visit?
Read more about how to best prepare for your visit, payment information, and more.