About Our Clinic
Conveniently located in Carmel, Indiana, one of the fastest growing cities in the country, this Forefront Dermatology clinic offers comprehensive skincare services to the Carmel community.
The Forefront Team
= Physician only performs Mohs Surgery at this location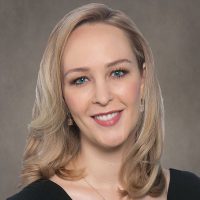 Board-Certified Dermatologist
Medical Director of Aesthetics
Dr. Donnelly cares for patients with all skin conditions and has particular expertise diagnosing and treating oncological, complex medical and...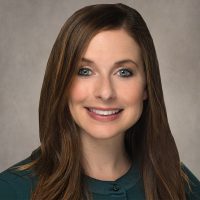 Board-Certified Dermatologist
Fellowship-Trained Mohs Surgeon
Dr. Tayebi is a Board-Certified Dermatologist and a Fellowship-Trained Mohs Surgeon. Her professional areas of interest include Mohs skin cancer...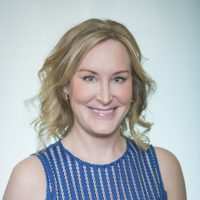 Certified Physician Assistant
Andrea Harris is a Certified Physician Assistant. She holds a bachelor's degree in health sciences with a physician assistant certification. Knowing she wanted to specialize in dermatology, Andrea did extra...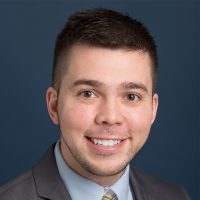 Certified Physician Assistant
Steven Meeks is a Certified Physician Assistant who specializes in acne treatment, psoriasis treatment (biologics & phototherapy), wart treatment, along with skin cancer detection and treatment. He offers high quality...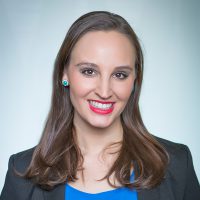 Aesthetician
Kristy Simpson, licensed Aesthetician, started her career in dermatology in 2005 for a New York City practice working for Amy B. Lewis. Upon moving back to her hometown of Carmel,...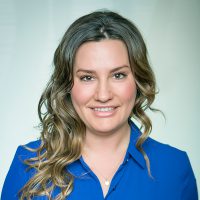 Aesthetician
Natalie Daniels, licensed Aesthetician, has been part of the practice since 2010. While attending aesthetics school in Boston, she also became certified in Massage Therapy, Reiki, and Makeup Artistry. Natalie...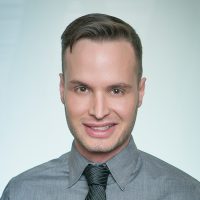 Aesthetician
Nate Vowels, licensed Aesthetician, has been practicing medical esthetics with top Indianapolis plastic surgeons and dermatologists since 2000. Nate brings experience not only as a skincare specialist, but also as...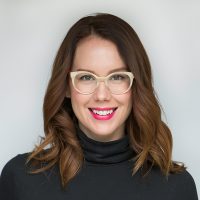 Aesthetician
Alexis Schoenrock, licensed Aesthetician, has a goal for every patient to get their skin to the healthiest point. She believes in a progressive not aggressive philosophy when it comes to...
Advanced, Compassionate Care
We offer the latest innovations in dermatological skincare conditions, skin cancer treatment and detection, and cosmetic treatments in a friendly, professional office where your needs come first. Our experienced board-certified dermatologists and skin cancer treatment experts take pride in educating patients by providing accurate and complete information, thus helping you make the right choices for your optimal skin health. We are committed to delivering innovative solutions and exceptional care to meet the dermatological needs of our patients in the Carmel, IN community throughout their lifetime.
Medical Dermatology Services

Our board-certified dermatologists take personal care in treating all conditions involving the skin, hair and nails.

Cosmetic Dermatology Services

We offer the latest innovations in cosmetic dermatology services. During a private consultation, we will assess your cosmetic concerns and create a plan individualized to you.
Questions about your visit?
Read more about how to best prepare for your visit, payment information, and more.