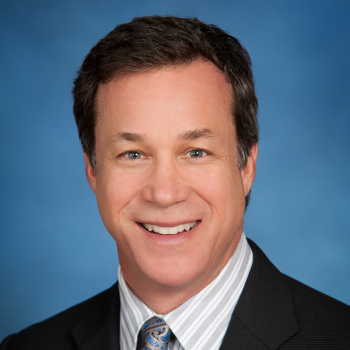 Board-Certified Dermatologist
Fellowship-Trained Mohs Surgeon


I want to educate patients about what treatments are available for them and work together to implement the plan that they helped create.
Education

Undergraduate Degree:
University of Maryland – College Park, MD

Medical Degree:
University of Maryland – College Park, MD

Dermatology Residency:
John Hopkins Hospital – Baltimore, MD

Mohs Fellowship:
University of Pennsylvania – Philadelphia, PA

Certificates

American Board of Dermatology
American College of Mohs Surgery

Publications

Barbul, A., Shawe, T., Rotter, S., Efron, J., Wasserkrug, H. and Badway, S. Wound healing in nude mice. Surgery. 1989: 105: 764-769.

Schuster, R., Rotter, S., Boonn, W. and Efron, G. The use of tissue expanders in immediate breast reconstruction following mastectomy for cancer. Br J Plastic Surg. 1990; 46: 413-418.

Rotter, A. A slowly growing pigmented nodule on the nose; pigmented basal cell carcinoma. J Clin Cases. 1991; 1: 2-3.

Szych, C., Rotter, S., Gallant, J. Papules and nodules in a patient with the acquired immunodeficiency syndrome and recurrent cryptococcal meningitis; bacillary angiomatosis. Arch Derm. 1991; 127: 1831-1836.

Skouge, J.W., Morison, W.L., Diwan, R.V., Rotter, S. Autografting and PUVA a combination therapy for vitiligo. J Derm Surg Oncol. 1992; 18: 357-360.

Rotter, S., Weiss, R. The use of human saphenous vein as an in vitro model for studying the action of sclerosing solutions. J Derm Surg Oncol.

Rotter, S., Skouge, J.W. Treatment of premalignant lesions. Conn's Current Therapy.