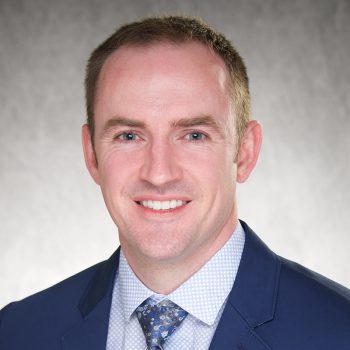 Board-Certified Dermatologist

I most enjoy cases in which the skin condition is having a strong impact on my patient's quality of life. In these cases, there is a lot of room to have a positive impact on a patient's happiness.
Survey
•
Forefront Dermatology
Education

Undergraduate Degree:
BS, Iowa State University – Ames, IA

Medical School:
MD, University of Iowa – Iowa City, IA

Dermatology Residency:
University of Iowa Hospitals and Clinics – Iowa City, IA

Certificates

American Board of Dermatology

Professional Memberships

American Academy of Dermatology
American Society for Dermatologic Surgery

Publications

Chitgopeker P, Lehrer M, Landherr M, Liu V.   Pruritic papules on the scalp and arms.  Cutis. 2016 Oct:98(4)228;249;250.

Chitgopeker P, Landherr M, Liu V, Wanat K. Eccrine Angiomatous Hamartoma: Case Report and Review of the Literature. Dermatology Online Journal (Submitted 3/2016)

Fenton P, Landherr M, Noe M, Ciliberto H, Wanat K.  Blistering Rash in a Healthy Infant:  Car Seat dermatitis.  Photo Round Case Submission.  Journal of Family Practice (In press).