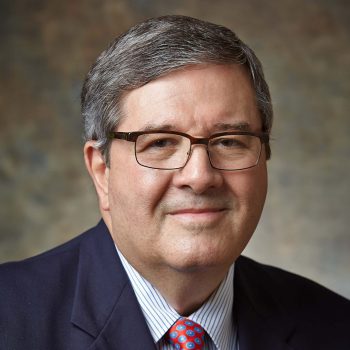 Dermatologist


Survey
•
Forefront Dermatology

Survey
•
Forefront Dermatology

Survey
•
Forefront Dermatology

Survey
•
Forefront Dermatology

Survey
•
Forefront Dermatology

Survey
•
Forefront Dermatology

Survey
•
Forefront Dermatology

Survey
•
Forefront Dermatology
Education

Undergraduate Degree:
Olivet College, MI

Masters Degree:
University of Michigan, MI

Medical School:
Michigan State University, MI

Internal Medicine Residency:
Bronson/Borgess Hospitals, MI

Dermatology Residency & Fellowship:
Mayo Clinic, MN

Hospital Affiliations

Spectrum Health

Professional Memberships

American Academy of Dermatology
Michigan State Medical Society
Kent County Medical Society
Skin Cancer Foundation
Michigan Dermatological Society
Society for Investigative Dermatology
Cutaneous Medicine Society

Publications

Winkelmann RM, Hammond DE. Rhizopus post-operative skin infection in Harrington Rod Orthopedic patients. Arch of Dermatology. 2003 March.
Daniel Su WP, Hammond DE. Pachonychia Congenita – A case review of Mayo Clinic patients. Arch of Dermatology. 1981 March.