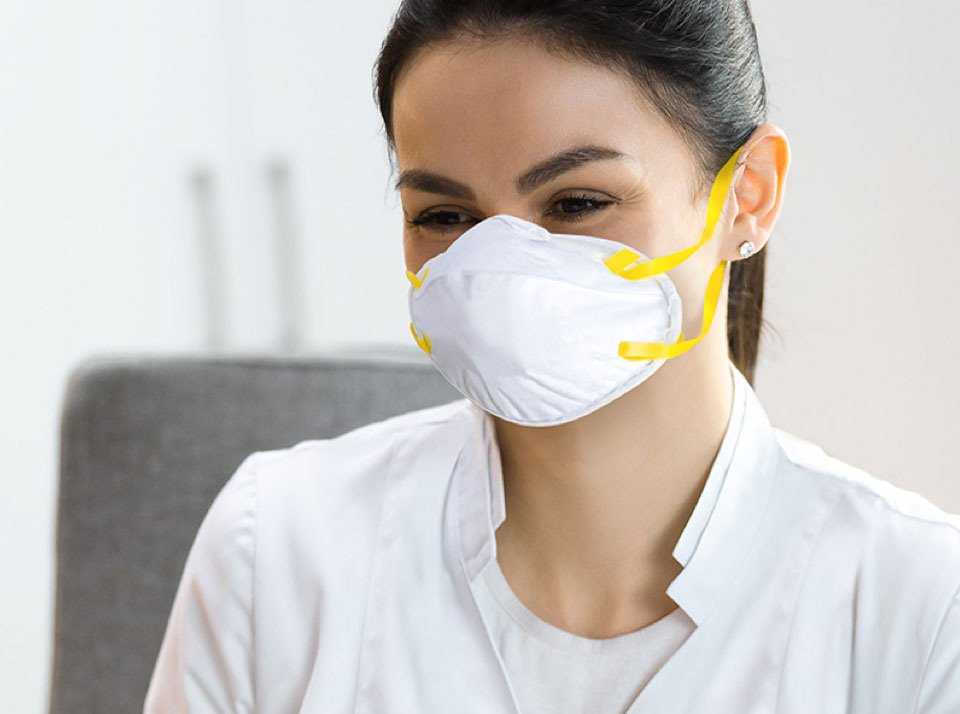 Your Visit
Your care and diagnoses will be a partnership between you and your Forefront dermatologist, so please bring a list of questions you would like to discuss.
Communicating About Your Symptoms
A list of the symptoms you are experiencing and the reason you scheduled your appointment are also helpful to ensure that your remember all of the things you would like to discuss.
To save time at your visit, please have your insurance and payment information ready, know your medical history, and download and complete the forms below.
Bring Your Insurance Information
Know Your Medical History
Have Your Payment Method Ready
Download Forms
If you'd like to reduce your time in our clinic, please download and fill out the relevant forms ahead of time and bring them with you on your visit.
Conditions & Treatments
Literature Downloads
Interested in reading more about a particular condition or treatment? Download literature to get more details.
View All Downloads
Pay Your Bill Online
It's fast, easy, and secure. Use your Visa, Mastercard, American Express or Discover Card. No additional fees apply.