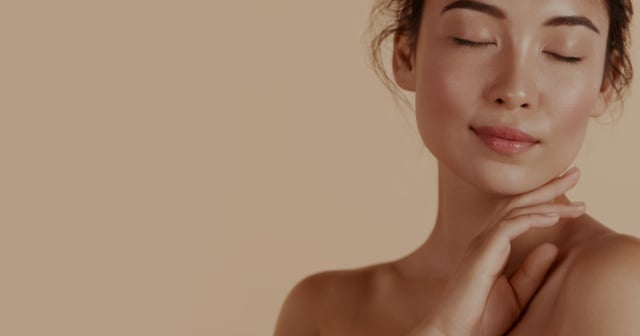 Restylane® Treatment
in Wildwood, MO
Restylane® is made of
hyaluronic
acid gel
Restylane® treatment
requires 1-2
sessions
Restylane® treatment lasts
6-18 weeks
with visible effects
It takes
less than 1 hour
per treatment
What Is Restylane®?
Restylane® is a line of dermal fillers composed of hyaluronic acid. Each injectable in this family of products is designed to meet a specific skin need and can be used to soften and smooth wrinkles, plump and add volume to your lips and cheeks, and target lines around your mouth.
How Does Restylane® Work?
Each Restylane® filler option contains hyaluronic acid—a sugar that occurs naturally in your skin that helps to provide skin elasticity and fullness—along with collagen and elastin. Since hyaluronic acid easily attracts water, it's an essential component for maintaining hydrated skin. Our skin produces less collagen, hyaluronic acid, and elastin as we age, causing the skin to lose volume and leading to other signs of aging such as wrinkles and folds.
Treatment with this dermal filler works by replacing lost volume and stimulating collagen production. This helps to smooth wrinkles and lift the skin, increasing its fullness and making it look plumper.
REQUEST NOW
What Are the Types of Restylane® Filler?
Following are the types of Restylane® filler you can choose from. Your Forefront dermatologist will help you select the option that will work best for your skin situation.
Restylane® adds volume and fullness to your skin, correcting moderate to severe wrinkles and nasolabial folds, which are the deep wrinkles that form from your nose to the corners of your mouth. It's also used for lip enhancement to add volume, making your lips appear fuller and more defined. If you receive follow-up treatment at four to nine months after your first treatment, results can last up to 18 months.
Restylane® Silk is used for plumping the lips and smoothing wrinkles around the mouth. It can also improve lip symmetry and restore lip fullness and volume if you have naturally thin lips. Since it's made of a gel that's smoother and smaller compared to other products in this family of fillers, it's ideal for subtle lip enhancement. Results usually last about six months.
Restylane® Lyft is an injectable that adds volume to the face and hands and improves facial contours, providing a more natural, youthful look. It's also used to restore fullness to hollow cheeks and can reduce the appearance of moderate to severe wrinkles and folds, including smile lines. Results from Restylane® Lyft typically last about one year.
Restylane® Refyne helps soften and smooth expression lines, such as nasolabial folds, the lines that run from the nose to the corners of the mouth, and marionette lines, the lines that run from the corner of the mouth down to the chin. Restylane® Refyne is designed as a smooth gel that provides natural-looking movement and facial expressions. Results generally last approximately one year.
Restylane® Defyne smooths deeper expression lines that require more volume, such as marionette lines and nasolabial folds. It can also correct mild-to-moderate wrinkles and folds, providing facial rejuvenation. Like Restylane® Refyne, this filler allows you to look more natural while maintaining your facial movements. Results from Restylane® Defyne can last up to one year.
Restylane-L® can correct a variety of the many signs of aging, including nasolabial folds, marionette lines, and furrow lines. It can also plump up and add volume to your skin, including adding fullness and definition to your lips. Results can last about six months.
Restylane® Kysse is designed for lip enhancement, adding volume and fullness to your lips and smoothing lip lines. Restylane® Kysse can also enhance your natural lip color and provides flexible, natural-looking results for up to one year.
What Happens During a Restylane® Treatment Session?
To reduce discomfort, numbing agents may be applied to the treatment area. However, since Restylane® Lyft and other products in this family of fillers contain lidocaine, you'll experience minimal discomfort during treatment. Your provider uses a very fine needle to inject the hyaluronic-based filler into the treatment areas.
Depending on your specific goals and treatment needs, you may receive a series of injections over a two-week period. There isn't any downtime associated with the procedure, so you can immediately resume your normal activities.
Are There Any Side Effects?
After your Restylane® treatment, you may experience some side effects, including redness, swelling, bruising, tenderness, and itching at the injection site. These side effects are usually mild and normally last between one to two weeks, depending on where you received your injections.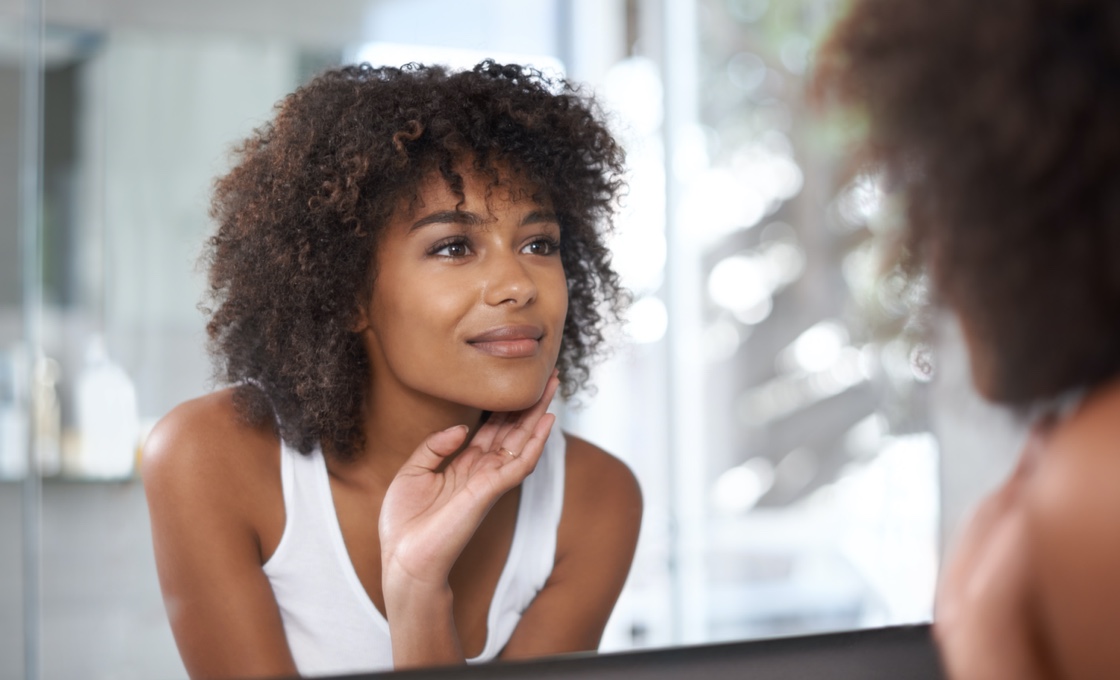 What Results Can I Expect?
Restylane® treatment instantly adds volume to the treatment area, so you'll notice some results immediately. You'll notice final results after one to two weeks once any swelling or bruising has had time to subside. Your results will last between 6 and18 months, depending on the type of filler you received. Follow-up treatments are needed to maintain your results.
1 Location in the Wildwood, MO area
Interested in Restylane®? Request a consultation with a skin specialist today.
*Treatment options may vary at each location.
Please confirm your desired treatment is offered at your preferred location when scheduling.