Our Team
Conveniently located in Wexford, Pennsylvania, a growing community on the outskirts of Pittsburgh, this Forefront Dermatology clinic offers comprehensive skincare services to the residents of Wexford and its surrounding communities.
= Physician performs Mohs Surgery at this location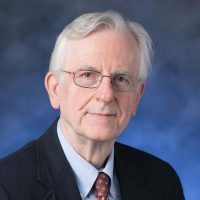 Board-Certified Dermatologist
Dr. George Francis was born and raised in Monessen, PA. He attended Washington and Jefferson College where he received his Bachelor of Arts degree. He continued his education at the University of Bologna, in Italy, where he received his Doctor of...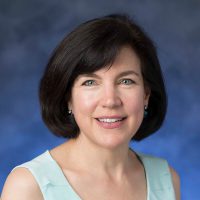 Board-Certified Dermatologist
Dr. Melanie Costa was born in Anaheim, California and raised in Pittsburgh, Switzerland and England. She attended the University of Virginia where she received her Bachelor of Science degree in Chemical Engineering. She continued her education at...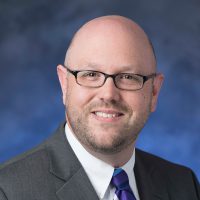 Board-Certified Dermatologist
Dr. John Patrick Welsh was born and raised in the Pittsburgh area. Dr. Welsh spent two years at Trinity College Dublin (Ireland) before returning to the states to complete his medical training in Philadelphia. After residency, Dr. Welsh joined Drs....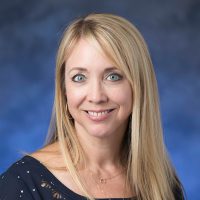 Board-Certified Dermatologist
Dr. Kristen Stephen was raised in upstate New York, Japan, and Pittsburgh. She returned to Pittsburgh after her residency. She now lives in Sewickley with her architect husband, young daughter, and two dogs. Outside of dermatology, she is passionate...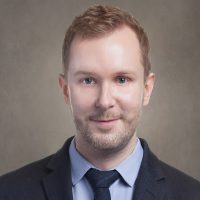 Board-Certified Dermatologist
Fellowship-Trained Mohs Surgeon
Dr. Joshua Hagen is a Board-Certified Dermatologist and a Fellowship-Trained Mohs Surgeon. As a physician, he strives to be an active listener and clear communicator so his patients leave the office feeling not only does their doctor understand...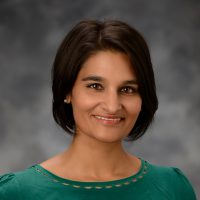 Board-Certified Dermatologist
As a dermatologist, Dr. Nadia Sundlass is committed to helping teach her patients about their skin and to encourage them to reach their skin health and quality of life goals in a cost-conscious way. Dr. Sundlass specializes in skin cancer detection...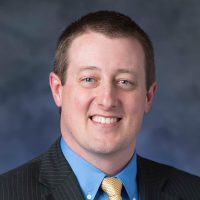 Certified Physician Assistant
Jason grew up in Linesville, Pennsylvania. He met his wife, Sharon, at Duquesne University, and they reside in Cranberry Township with their two sons. Jason enjoys playing and watching sports, spending time with his family, and travelling.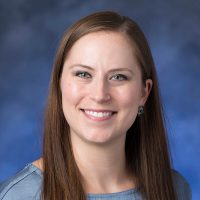 Certified Physician Assistant
Melissa was born and raised in northeastern Maryland. She completed her undergraduate and graduate studies at Marietta College in Ohio. After completing her clinical rotations in Morgantown, West Virginia and throughout Maryland, she joined a...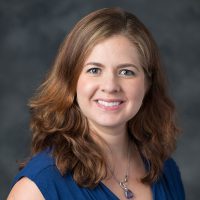 Certified Physician Assistant
Caity grew up in Erie, Pennsylvania. She completed her undergraduate studies in biology and theater at Allegheny College and went on to receive her Masters in health science at Lock Haven University. She has been practicing dermatology in the...
Advanced, Compassionate Care
We offer the latest innovations in dermatological skincare conditions, skin cancer treatment and detection, and cosmetic treatments in a friendly, professional office where your needs come first. Our experienced board-certified dermatologists and skin cancer treatment experts take pride in educating patients by providing accurate and complete information, thus helping you make the right choices for your optimal skin health. We are committed to delivering innovative solutions and exceptional care to meet the dermatological needs of our patients in the Wexford, PA community throughout their lifetime.
Medical Dermatology Services

Our board-certified dermatologists take personal care in treating all conditions involving the skin, hair and nails.

Cosmetic Dermatology Services

We offer the latest innovations in cosmetic dermatology services. During a private consultation, we will assess your cosmetic concerns and create a plan individualized to you.
Questions about your visit?
Read more about how to best prepare for your visit, payment information, and more.