About Our Clinic
Conveniently located in Vienna, Virginia, a city with a small-town culture in a large metropolitan area, this Forefront Dermatology clinic offers comprehensive skincare services to the residents of Vienna.
The Forefront Team
= Physician only performs Mohs Surgery at this location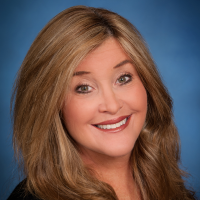 Board-Certified Dermatologist
Dr. Fran Rotter is a Board-Certified Dermatologist and offers general dermatology services including full skin exams, treatment of acne, rashes, mole removal and all other aspects of general dermatology.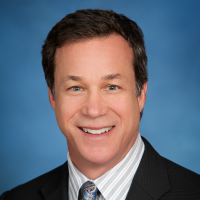 Board-Certified Dermatologist
Fellowship-Trained Mohs Surgeon
Dr. Steven Rotter is a Board-Certified in Dermatologist and Fellowship-Trained Mohs Skin Cancer Surgeon. He is thoroughly committed to continuing...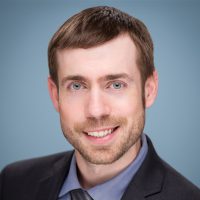 Board-Certified Dermatologist
Dr. Millett is a board-certified dermatologist specializing in the diagnosis and treatment of diseases of the skin, hair and nails. His professional areas of interest include skin cancer detection and...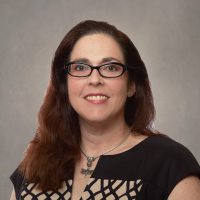 Certified Physician Assistant
Cecilia Ross is a Certified Physician Assistant. She trained with Dr. Ana M. Duarte, Director of Pediatric Dermatology at Miami Children's Hospital for 3 years. Cecilia has her Bachelors of...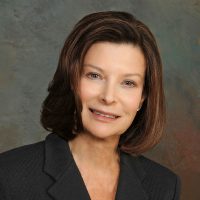 Aesthetician
Clare Morison is a Master Aesthetician who has been in practice for 25 years. She has worked with doctors Steven Rotter, MD and Fran Rotter, MD for the past 16...
Advanced, Compassionate Care
We offer the latest innovations in dermatological skincare conditions, skin cancer treatment and detection, and cosmetic treatments in a friendly, professional office where your needs come first. Our experienced board-certified dermatologists and skin cancer treatment experts take pride in educating patients by providing accurate and complete information, thus helping you make the right choices for your optimal skin health. We are committed to delivering innovative solutions and exceptional care to meet the dermatological needs of our patients in the Tysons Corner, VA community throughout their lifetime.
Medical Dermatology Services

Our board-certified dermatologists take personal care in treating all conditions involving the skin, hair and nails.

Cosmetic Dermatology Services

We offer the latest innovations in cosmetic dermatology services. During a private consultation, we will assess your cosmetic concerns and create a plan individualized to you.
Questions about your visit?
Read more about how to best prepare for your visit, payment information, and more.