Pediatric Dermatology
in Sheboygan, WI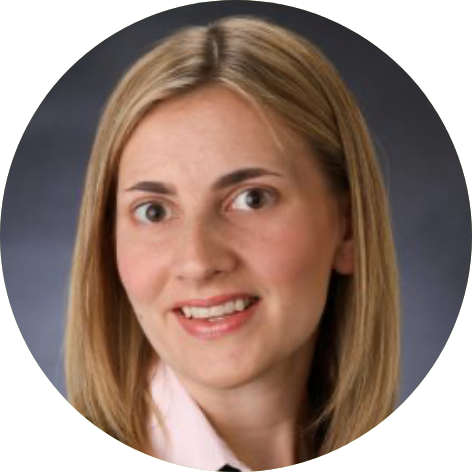 Meet our Board-Certified Pediatric Dermatologist
Susan Keiler, MD, FAAD
Dr. Keiler is a board-certified dermatologist and board-certified pediatric dermatologist whose passion is the specialized care and treatment of skin, hair and nail problems that affect children.
Why choose us?
When you bring your child to our Forefront Dermatology pediatric dermatologist, you can rest assured they will be treated by a pediatric expert who specializes in and enjoys taking care of children. Many of our patients and their families travel to see Dr. Susan Keiler, due to her high level of expertise in treating children.
Dr. Keiler is board-certified in both dermatology and pediatric dermatology and knows how to explain exams, skin conditions, and procedures to younger patients in a kind, comforting environment.
Dr. Keiler works closely with parents to ensure their children receive outstanding care and understand each step of the treatment process. Dr. Keiler cares for her patients as she would her own child.
What is a Board-Certified Pediatric Dermatologist?
A Board-Certified Pediatric Dermatologist cares for children from birth through age 19 with skin, nail and hair conditions. Pediatric dermatologists complete at least one year of additional training working with babies, children and young adults. Many are also fully trained in general pediatrics.
Signs it's time to see pediatric dermatologist, Dr. Keiler:
Your child was born with a hair, skin or nail abnormality.
A pediatric dermatologist can determine if a condition is harmful, or requires further investigation, and can monitor it for change.
The symptoms seems serious.
For example, there is a suggen change in color, texture, size or shape, or the area is very itchy or paintful.
The condition won't go away.
Conditions such as acne, eczema, warts, and hair loss can persist or progress despite treatment at home. These are all good reasons to come into the office.