Forefront Dermatologists in O'Fallon, MO
Keeping your skin healthy with advanced, compassionate care.
9209 Phoenix Village Parkway O'Fallon, MO 63368
Call Us: (636) 451-9029
Medical Services
We offer the latest innovations in cosmetic dermatology services. During a private consultation, we will assess your cosmetic concerns and create a plan individualized to you.
View Services
Cosmetic Services
Our board-certified dermatologists take personal care in treating all conditions involving the skin, hair and nails.
View Services
The Latest from O'Fallon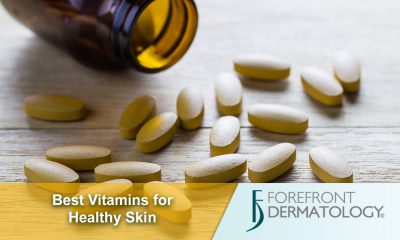 Featured Blog
Best Vitamins to Achieve Healthy Skin
Your skin is your largest organ and it's also a reflection of your overall health. Your nutrition affects the health of your skin, which means...
Continue Reading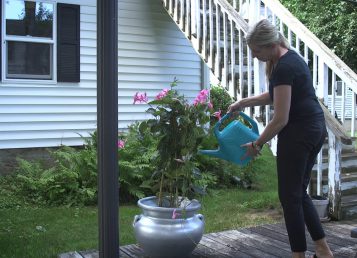 Featured Video
Lori Discusses a Life-Saving Skin Cancer Screening
Lori, a patient with Forefront Dermatology, discusses how a routine skin cancer screening led to the discovery of a melanoma skin cancer, and how this...
Watch Video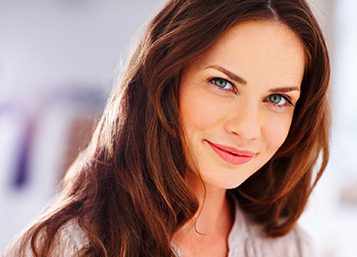 NEW COSMETIC SERVICE
Now Offering Kybella®!
Kybella® is the only FDA-approved injectable treatment for adults that destroys fat cells under the chin to improve your profile.
View More
Questions about your visit?
Read more about how to best prepare for your visit, payment information, and more.