Cosmetic Dermatology
In addition to our medical dermatology practice, we offer a variety of cosmetic treatments for skin rejuvenation.
Advanced, Compassionate Care
What differentiates our cosmetic service from other providers is that all of our cosmetic procedures are performed by a board-certified dermatologist who is specially trained in cosmetics.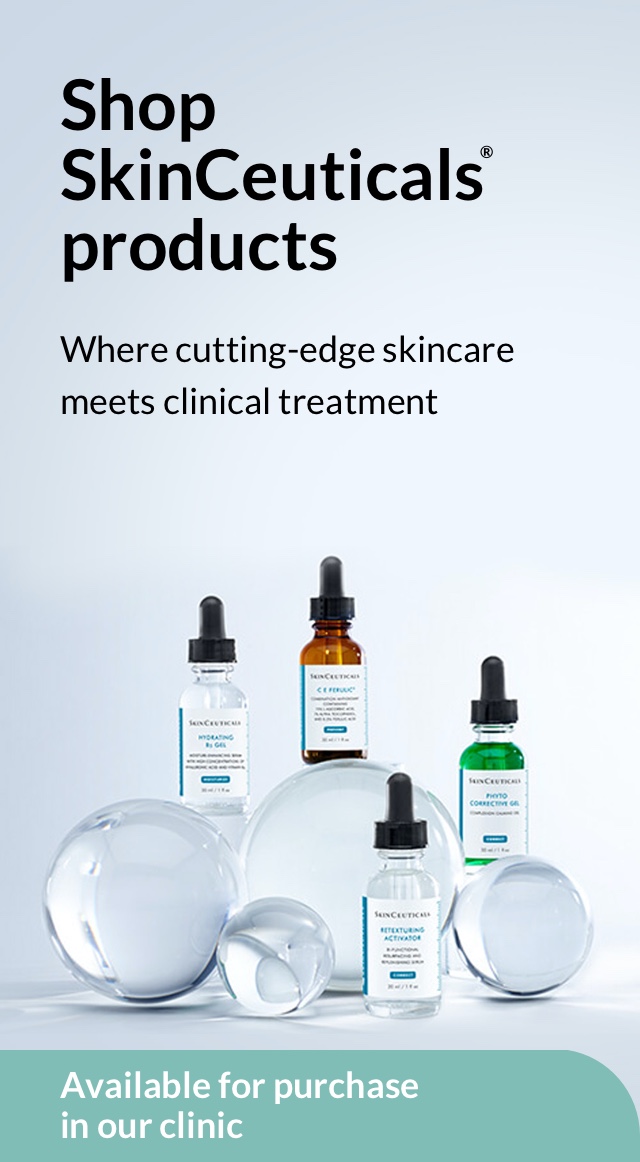 Cosmetic Dermatology Services
Injectables
BOTOX® Cosmetic
BOTOX® Cosmetic is a prescription medicine that is injected into muscles and used to temporarily improve the look of both moderate to severe crow's feet lines and frown lines between the eyebrows in adults.
Dermal Fillers
Dermal Fillers are used to create volume in the skin to provide a natural lift and to smooth wrinkles on the face, they are vary in type and result, are predictable and carry minimal risk  or side effects.
Other Treatments
PRP for Hair Loss
Platelet-rich plasma (PRP) injections is becoming a popular treatment to encourage hair growth, without medication or hair transplants. 
Skin Rejuvenation
PRP for Skin Rejuvenation
PRP is a component of the blood that stimulates the repair and regeneration of tissues.When introduced into the skin with other treatments such as microneedling, PRP increases collagen production and speeds up the healing process.
Microneedling®
Microneedling is the use of small needles to cause tiny punctures in the skin for therapeutic purposes.
Microneedling devices cause patterns of tiny holes that stimulate healing in the skin. This healing process rejuvenates the skin, producing healthier looking skin and an even texture and tone.