Forefront Dermatologists in Neenah, WI
Keeping your skin healthy with advanced, compassionate care.
The Latest from Neenah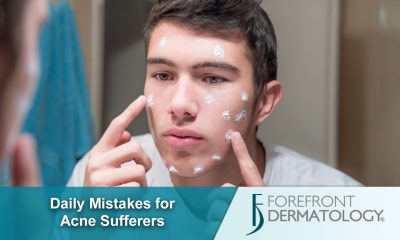 Featured Blog
9 Ways You May Be Making Your Acne Worse
As many as 60 million Americans develop acne each year. You may think you are trying everything you can to fight off acne, but it's...
Continue Reading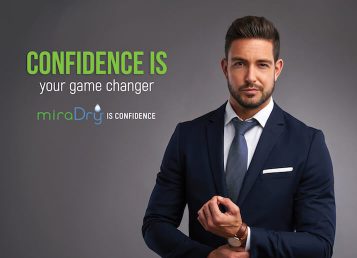 FEATURED SERVICE
Neenah offers miraDry®
Did you know that your Neenah clinic offers miraDry®? An FDA approved, non-invasive and permanent solution to underarm issues in as little as one treatment.
LEARN MORE ABOUT MIRADRY®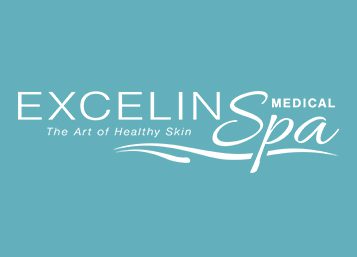 NEW COSMETIC LOCATION
Excelin Medical Spa
In addition to our cosmetic services offered in Neenah, Dr. Victoria Negrete opened Excelin Medical Spa in Appleton, WI. Click the link below to learn more!
Learn More
Forefront Dermatology in Neenah
188 Rockwood Lane Neenah, WI 54956
Our board-certified dermatologists take personal care in treating all conditions involving the skin, hair and nails.
Acne

Acne is a common human skin disease that, while prevalent during adolescence, can affect adults as well. Acne appears most…

Eczema

Eczema, also known as dermatitis, is a common skin condition characterized by the inflammation, swelling or irritation of the skin.…

Psoriasis

Psoriasis is a non-contagious skin condition caused by an abnormality in the immune system which causes the increased production of…
Rashes

The term "rash" does not refer to a specific condition, but to a variety of skin eruptions that can be…

Skin Cancer

Skin cancer is the abnormal growth of skin cells and almost always appears on skin that receives excessive sun exposure.…

Warts

Common warts are small, rough bumps that can grow anywhere on the skin. Warts are caused by the human papillomavirus…
View all medical services
We offer the latest innovations in cosmetic dermatology services. During a private consultation, we will assess your cosmetic concerns and create a plan individualized to you.
Halo® Treatment

Halo® combines two laser wavelengths to get rid of brown spots and other color defects, as well as smooth out skin…

Laser Hair Removal for Unwanted Hair

Laser hair removal is a medical treatment that uses laser lights to remove unwanted hair, leaving a smoother texture than…

Hydrafacial®

The multi-step treatment cleanses, evenly exfoliates and extracts to remove impurities and dead skin cells while at the same time…
Visia Analysis®

A unique imaging system that provides a clear, multi-dimensional portrait of your skin.

Microneedling®

Microneedling is the use of small needles to cause tiny punctures in the skin for therapeutic purposes. Microneedling devices cause…

Botox® for Hyperhidrosis

Botox® reduces sweating by temporarily blocking the nerve impulses that stimulate the sweat glands. Treatment is required every 4-6 months.
View all cosmetic services
Questions about your visit?
Read more about how to best prepare for your visit, payment information, and more.