Cosmetic Dermatology
Everyone's skin goals are different.
Advanced, Compassionate Care
What differentiates our cosmetic service from other providers is that all of our cosmetic procedures are performed by a board-certified dermatologist who is specially trained in cosmetics.
Shop Excelin® by Forefront Dermatology
Hand-selected products by our
board-certified dermatologists
SHOP NOW >
You can purchase online today
Cosmetic Dermatology Services
Procedure Videos
Our Board-Certified Dermatologists demonstrate some of the safe, and effective cosmetic treatments available at this location.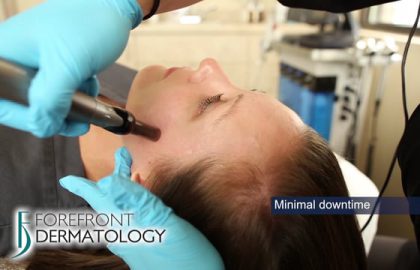 Dr. Victoria Moss Negrete on Microneedling
View Video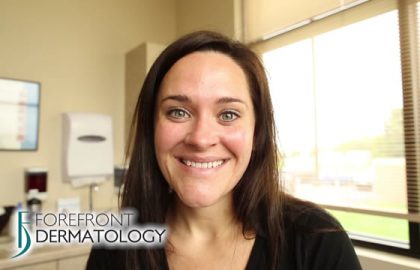 Dr. Victoria Moss Negrete on Hydrafacial
View Video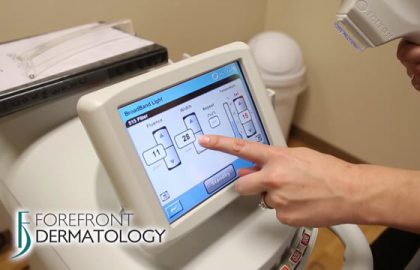 Dr. Victoria Moss Negrete on Forever Young BBL
View Video