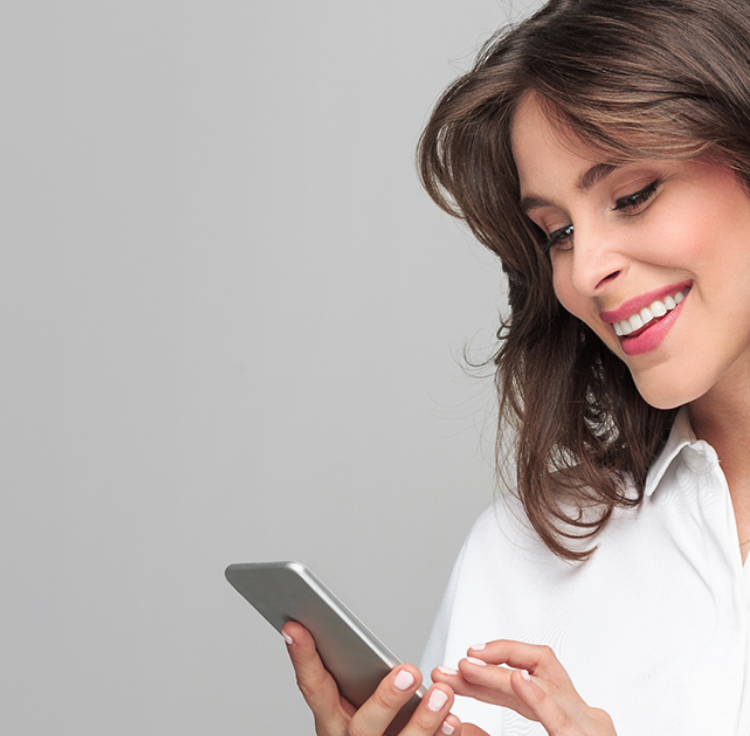 Introducing a
better way
to
book your
appointment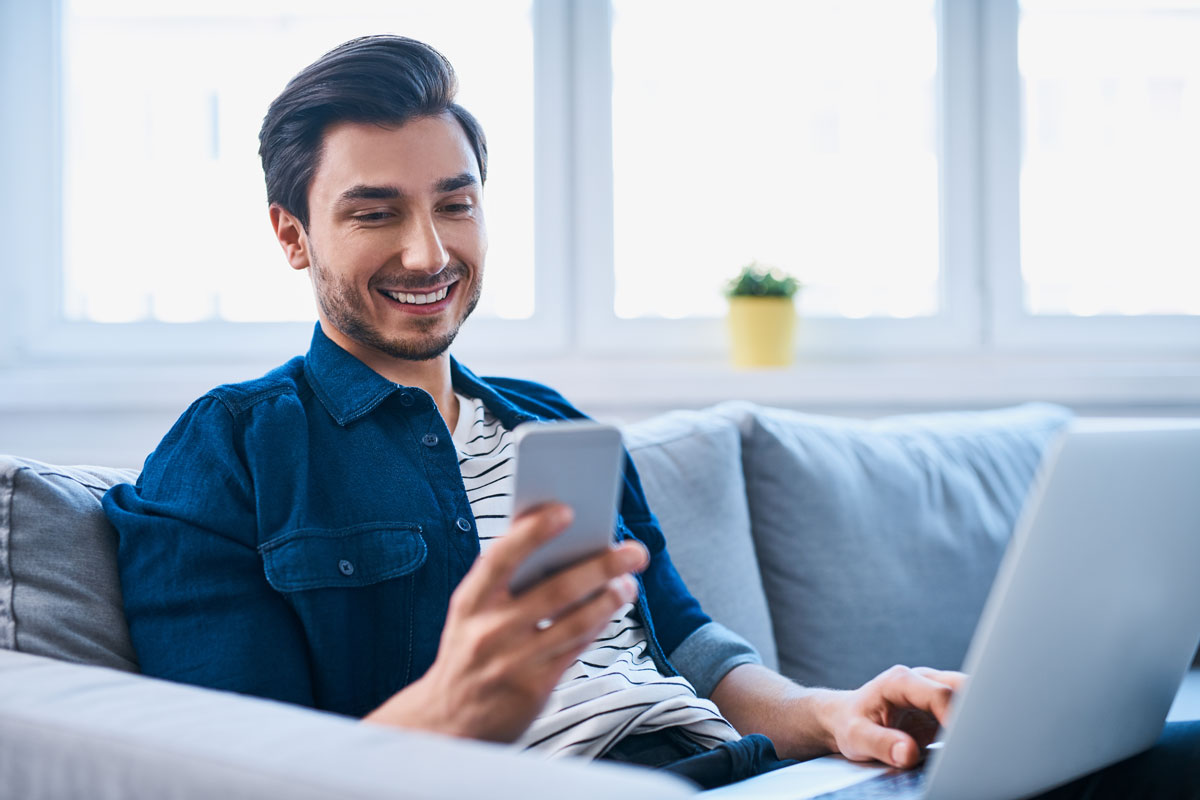 Healthier skin starts with smoother scheduling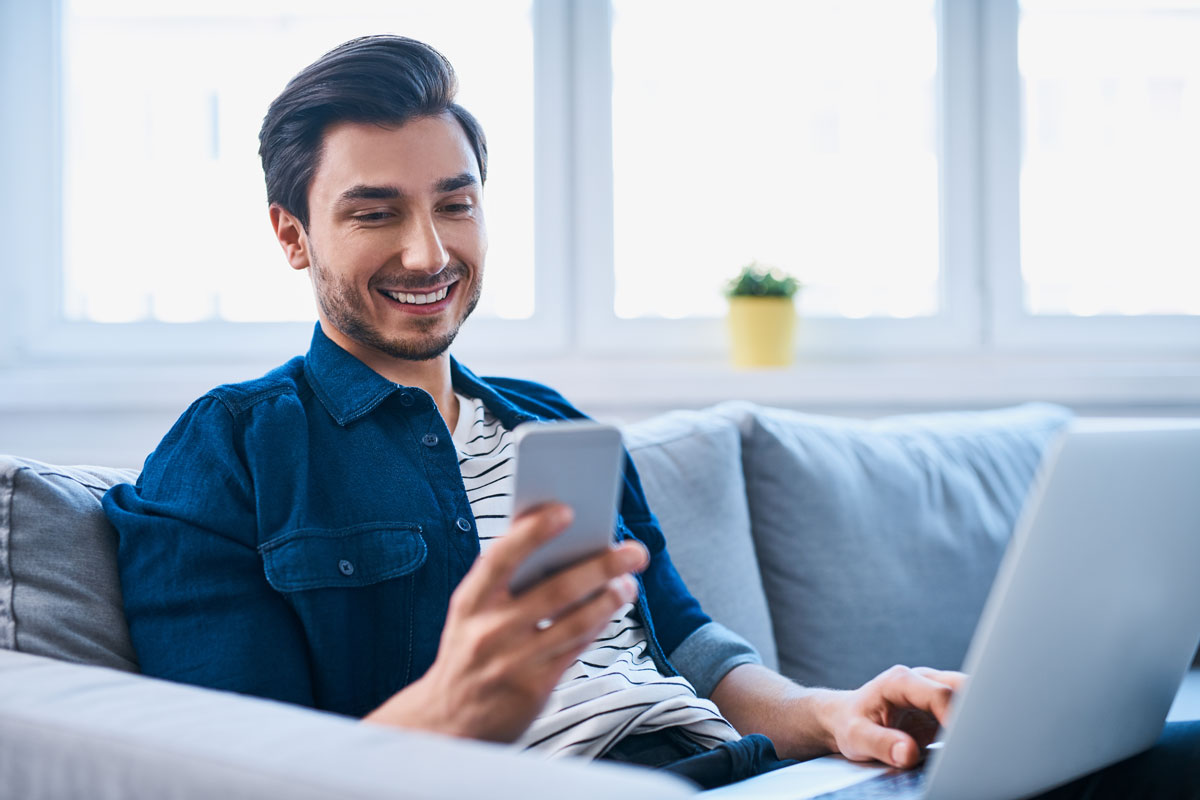 Forget about waiting around until office hours so you can call to book an appointment. In fact, there's no reason to call, or sit on hold, at all. Our convenient online booking option allows you to:
Choose your doctor and preferred office location
Find the day and time that work best for you
Avoid phone trees, holding, or waiting for a returned call
Book whenever you're ready—24/7/365
Take control of the entire booking and check-in process
Make your visit a high tech, low touch experience
Schedule online
Our online scheduling process respects your time as well as your safety. Whether you're a new patient or an existing one, you can instantly book your preferred doctor, day, and time, utilizing a secure, three-factor authentication. That means no new password or user name to remember—or worse, to forget.
We take your safety seriously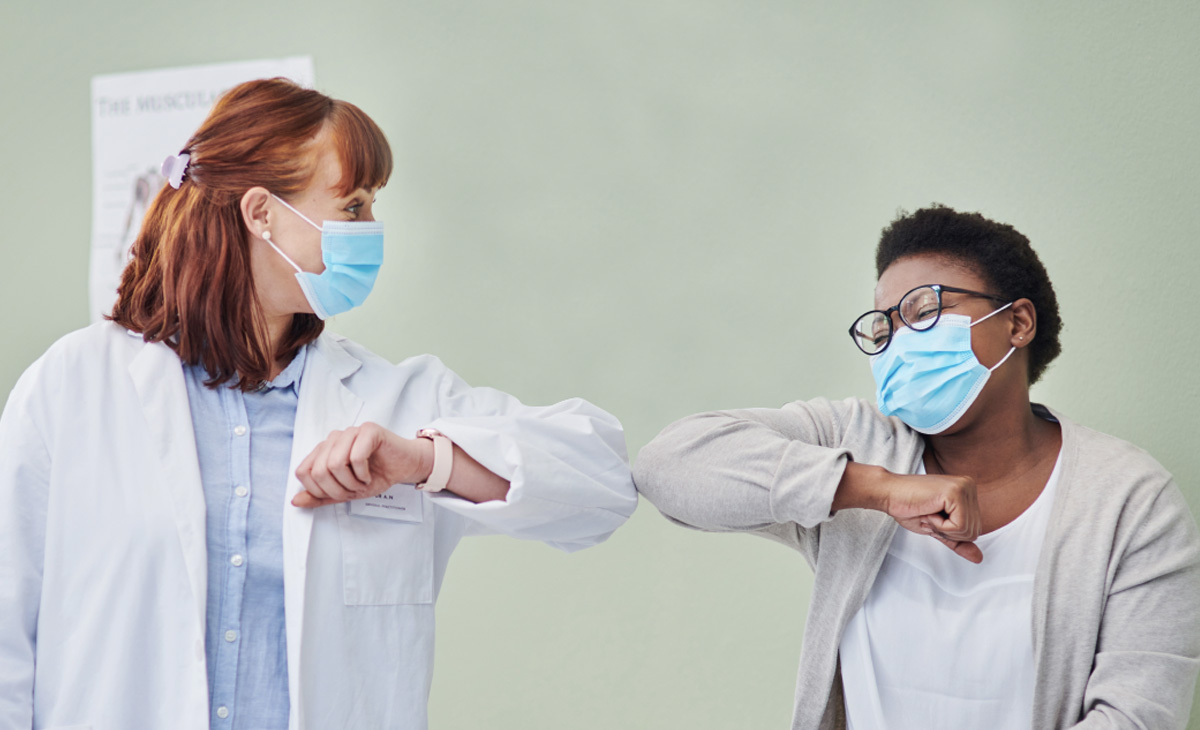 Rest assured, we're taking every precaution to protect your health. From offering you convenient online booking, to a touchless check-in experience, to extra sanitizing steps to ensure cleanliness, our goal is to make sure your visit with us is the healthiest, most stress-free, and convenient experience possible.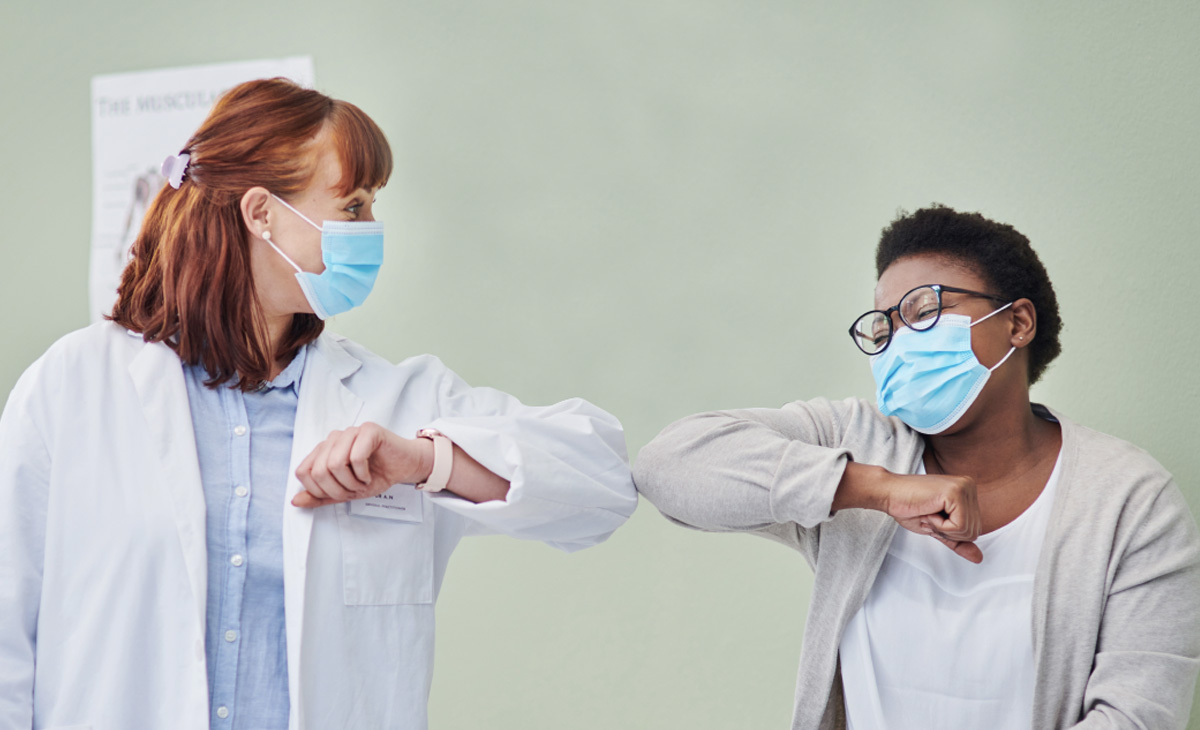 ---
Download Forms
If you'd like to reduce your time in our clinic, please download and fill out the relevant forms ahead of time and bring them with you on your visit.