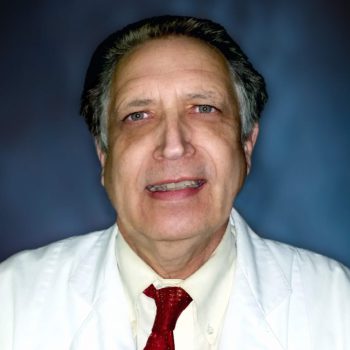 Board-Certified Dermatologist

Education
Undergraduate Degree:
Saint Peter's College – Jersey City, NJ
Medical School:
Georgetown University School of Medicine – Washington, DC
Dermatology Residency:
New York University – New York City, NY
Hospital Affiliations
St. Joseph Hospital, IN
Community Howard Regional Health, IN
Certificates
American Board of Dermatology
Professional Memberships
Alpha Omega Alpha Honor Medical Society
American Academy of Dermatology
American Academy of Dermatology
Howard County Medical Society
Indiana State Medical Association
Publications
Klein, RJ, Fondak, AA and Friedman-Kein, AE: Phosphonoacetic Acid Treatment of Shope Fibroma and Vacinia Virus Infections in Rabbits. J Invest Dermatol 66:99-102, 1976.
Klein, RJ, Friedman-Kein, AE, Fondak, AA and Buimovici-Klein, E: Immune response and latent infections after topical treatment of herpes simplex virus infection in hairless mice. Infect and Immunity 16: 842-848, 1977.
Fondak, AA and Ramsey, DA: Cutaneous nevi. In: Soloman, LM and Esterly, NB (eds): Adolescent Dermatology, Philadelphia: WB Saunders Co, 1978.