Forefront Physician Perspectives 2021: Together we are greater than the sum of our parts.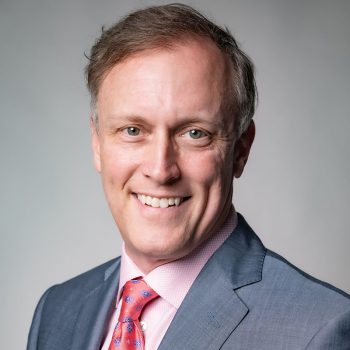 An Interview with Thomas Bender III, MD, FAAD, ABD Dr. Thomas Bender joined Forefront Dermatology in 2018 after establishing Advanced Dermatology's first location in Mobile, Alabama nine years prior. Coming from a military background (USAF), he believes that a cohesive group is greater than the sum of its parts—a philosophy that guided the founding, staffing, and expansion of his own successful private practice, and one he has sustained as a Forefront Dermatology physician owner and board member.
Deciding to Join Forefront 
My decision was part chemistry, part practicality. Both were important. 
First, our cultures had to match. In dermatology if you take excellent care of your patients and put them first— and you also take excellent care of your staff—you'll do very well financially. But you have to have your priorities in that order. When folks get those goals mixed up, they just don't do as well in the long run. 
I learned pretty quickly that the dermatologists who started Forefront put patients first, and the ones who've joined it have absolutely sustained those same values. 
My second reason for joining Forefront had to do with the terms and nature of the partnership. In the course of evaluating different groups, I ran into several that wanted to squeeze us into their already existing structure; we would essentially be an extension of their platform. Forefront was different—in large part, I think, because they are truly led by physicians. In addition to ensuring complete clinical autonomy, they genuinely valued the operational expertise we'd developed in our region.