Medical Dermatology in Pueblo, CO
Keeping your skin healthy with advanced, compassionate care.
Forefront Dermatology in Pueblo
2001 Lake Avenue
Pueblo, Colorado 81004
For patients with limited English proficiency, click here.
The Latest from
Pueblo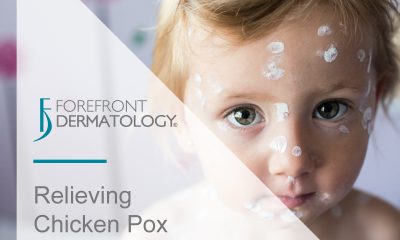 Featured Blog
Relieving Chicken Pox Symptoms
Chickenpox is a highly contagious disease caused by a virus. The most common symptom of chickenpox is a rash that turns into itchy, fluid-filled blisters...
Continue Reading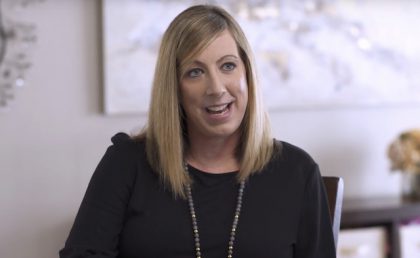 Featured Video
Melanoma Survivor Stories
Listen to Kimberly, Laura, and Marvin share their melanoma survivor stories. Melanoma accounts for just 1 percent of all skin cancers. However, melanoma is responsible...
Watch Video
Questions about your visit?
Read more about how to best prepare for your visit, payment information, and more.