SELLING or SELLING OUT?
PARTNERING WITH PRIVATE-EQUITY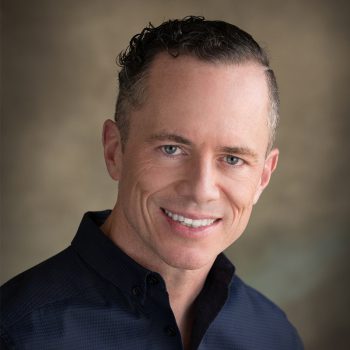 Selling or selling out?
There has been quite a bit of unsolicited advice directed at the owners of private dermatology practices recently. The advice comes from critics of private equity in dermatology, and its thrust is fairly simple: private practice owners should not sell their practice to a private equity-backed group. Doing so, these critics imply, is not just selling your practice. It's selling out. 
This is an assumption I whole-heartedly reject. 
The decision my partners and I made to combine our successful, multi-site private practice with the private-equity backed group Forefront Dermatology has proven enormously beneficial for us, our patients, and the rest of our team. As an illustration, I'm now a third more productive than I was before we joined Forefront, and I haven't added a single hour to my workweek. 
For me, selling was never an exit strategy; it was a way to offload stress, secure the future of a practice I had spent my career building, and rebalancing how my professional time was spent. Still, I never anticipated how fully this decision would transform how I practice medicine. After three years in this new partnership I can confidently say I have become a far better physician than I was before—and what's more, I genuinely enjoy my work again. Having reliable and sophisticated administrative support has unburdened me and my partners, and the result is greater satisfaction for us, superior care and service for our patients, and a wider network of expert physicians to teach and to learn from. 
"I'm now a third more productive than I was before we joined Forefront, and I haven't added a single hour to my workweek."