Forefront Dermatologists in South City, MO
Keeping your skin healthy with advanced, compassionate care.
3915 Watson Road Suite 201 St. Louis, MO 63109
Call Us: (314) 720-4869
Medical Services
We offer the latest innovations in cosmetic dermatology services. During a private consultation, we will assess your cosmetic concerns and create a plan individualized to you.
View services
Cosmetic Services
Our board-certified dermatologists take personal care in treating all conditions involving the skin, hair and nails.
View services
The Latest from South City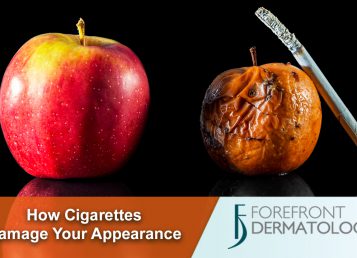 Featured Blog
Smoking and the Skin: How Cigarettes Damage your Appearance
You already know that cigarettes are horrible for your health, but are you aware that they are also ruining your appearance? Each time you light...
Continue Reading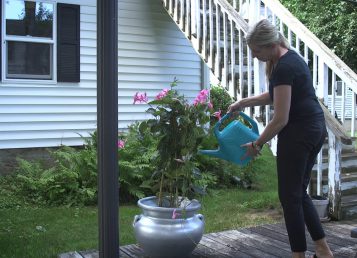 Featured Video
Lori Discusses a Life-Saving Skin Cancer Screening
Lori, a patient with Forefront Dermatology, discusses how a routine skin cancer screening led to the discovery of a melanoma skin cancer, and how this...
Watch Video
Questions about your visit?
Read more about how to best prepare for your visit, payment information, and more.