Medical and Cosmetic Dermatology in Rogers, MN
Keeping your skin healthy with advanced, compassionate care.
Forefront Dermatology in Rogers
14165 James Road
Suite 107
Rogers, Minnesota 55374
For patients with limited English proficiency, click here.
The Latest from
Rogers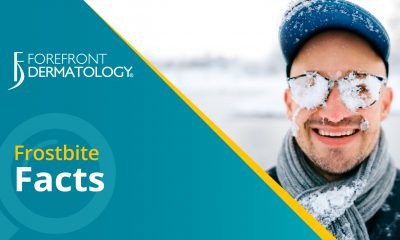 Featured Blog
Frostbite Facts
Stay safe this winter by learning the important facts about Frostbite. Knowledge is the first step in protecting yourself. What is Frostbite? Frostbite is an...
Continue Reading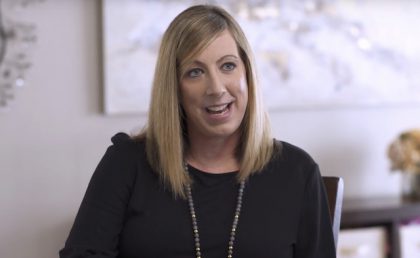 Featured Video
Melanoma Survivor Stories
Listen to Kimberly, Laura, and Marvin share their melanoma survivor stories. Melanoma accounts for just 1 percent of all skin cancers. However, melanoma is responsible...
Watch Video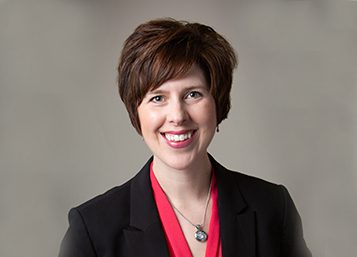 NEW PROVIDER
Welcome Kari Hegg, PA-C
We are excited to announce that certified physician assistant, Kari Hegg, has joined our practice. Kari has over 17 years of experience as a physician assistant and is looking forward to providing the Rogers community with the timely and exceptional skin care they deserve.
LEARN MORE ABOUT KARI
Our board-certified dermatologists take personal care in treating all conditions involving the skin, hair and nails.
Acne

Acne is a common human skin disease that, while prevalent during adolescence, can affect adults as well. Acne appears most…

Eczema

Eczema, also known as atopic dermatitis, is a common skin condition characterized by the inflammation, swelling or irritation of the…

Psoriasis

Psoriasis is a non-contagious skin condition caused by an abnormality in the immune system which causes the increased production of…
Rashes

The term "rash" does not refer to a specific condition, but to a variety of skin eruptions that can be…

Skin Cancer

Skin cancer is the abnormal growth of skin cells and almost always appears on skin that receives excessive sun exposure.…

Warts

Common warts are small, rough bumps that can grow anywhere on the skin. Warts are caused by the human papillomavirus…
View all medical services
We offer the latest innovations in cosmetic dermatology services. During a private consultation, we will assess your cosmetic concerns and create a plan individualized to you.
Questions about your visit?
Read more about how to best prepare for your visit, payment information, and more.