Forefront Dermatologists in Hudson, WI
Keeping your skin healthy with advanced, compassionate care.
1610 Maxwell Drive Suite 210 Hudson, WI 54016
Call Us: (715) 602-5818
Lab Results: (715) 386-5279
Medical Services
Our board-certified dermatologists take personal care in treating all conditions involving the skin, hair and nails.
View Services
Cosmetic Services
We offer the latest innovations in cosmetic dermatology services. During a private consultation, we will assess your cosmetic concerns and create a plan individualized to you.
View Services
The Latest from Hudson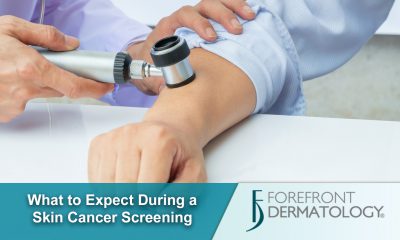 Featured Blog
What to Expect During a Skin Cancer Screening
Skin cancer is the most common cancer in the United States, with 1 in 5 Americans developing it in their lifetime. Regular self-skin exams and...
Continue Reading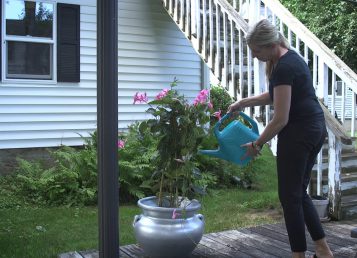 Featured Video
Lori Discusses a Life-Saving Skin Cancer Screening
Lori, a patient with Forefront Dermatology, discusses how a routine skin cancer screening led to the discovery of a melanoma skin cancer, and how this...
Watch Video
Questions about your visit?
Read more about how to best prepare for your visit, payment information, and more.