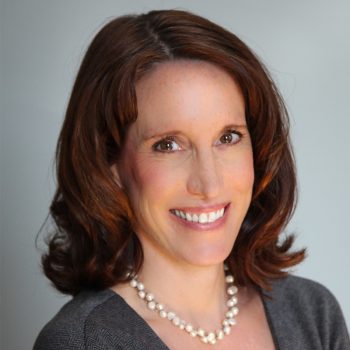 Board-Certified Dermatologist

My goal is to provide excellent dermatologic care while working in partnership with my patients. I am committed to providing an environment in which patients may tell their story, express their concerns and to know that they will be heard.
Education

Undergraduate Degree:

BSN, University of Akron – Akron, OH

Medical School:

MD, University of Minnesota – Minneapolis, MN

Dermatology Residency:

University of Minnesota – Minneapolis, MN

Certificates

American Board of Dermatology

Professional Memberships

American Society of Dermatologic Surgery
American Academy of Dermatology
National Psoriasis Foundation


Achievements

2016-2017 Minnesota Monthly Top Doctor in Dermatology
2001-2005 University of Minnesota Department of Dermatology Rob Sias Award


Publications

Baldwin D, McFalls E, Archer S, Jaimes D, Fashingbauer P, Nemzek T, Purrington J, Ward .H.  Functional and metabolic effects of regional ischemic preconditioning on global myocardial ischemia.  Surgical Forum 1995; 46:214-216.

Lessel D, Hisama FM, Szakszon K, Saha B, Sanjuanelo AB, Salbert BA, Steele PD, Baldwin J, Brown WT, Piussan C, Plauchu H, Szilvassy J, Horkay E, Hogel J, Martin GM, Herr AJ, Kubisch. POLD1 germline mutations in patients initially diagnosed with Werner Syndrome. HumMutat 2015 Nov; 36(11):1070-9.