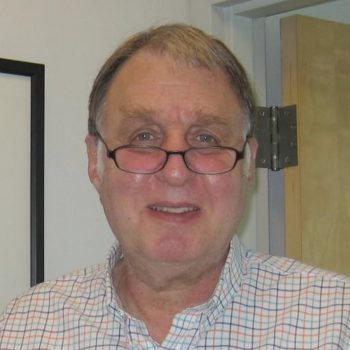 Board-Certified Dermatologist

Education

Undergraduate Degree:

Wesleyan University – Middletown, CT

Medical School:

Albany Medical College – Albany, NY

Dermatology Residency:

University of Miami – Miami, FL

Certificates

American Board of Dermatology

Professional Memberships

American Academy of Dermatology

Publications

Koren berg, Price, Penneys; "V asopressin-induced Bullous Disease and Cutaneous Necrosis;' Journal of the American Academy ofDennatology, August, 1986, Vol. 15, p. 393-398.

Korenberg, Penneys, Kowalczyk, Nadji; "Quanti!lltion ofSI00 Protein-positive Cells in Inflamed an, Non-inflamed Keratoacanthoma and Squamous Cell Carcinoma," Jow-nal. of Cutaneous Pathology, April, 1988.