Forefront Dermatologists in Marquette, MI
Keeping your skin healthy with advanced, compassionate care.
1007 Harbor Hills Drive Marquette, MI 49855
Call Us: (906) 662-0633
Medical Services
Our board-certified dermatologists take personal care in treating all conditions involving the skin, hair and nails.
View Services
The Latest from Marquette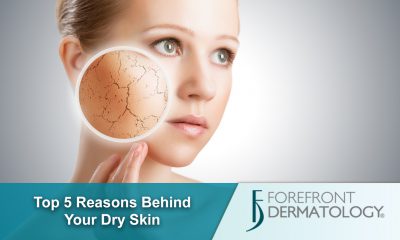 Featured Blog
5 Reasons for Dry Skin in Fall
As the leaves begin to fall and days start to get shorter you may notice changes happening to your skin. It is common for people...
Continue Reading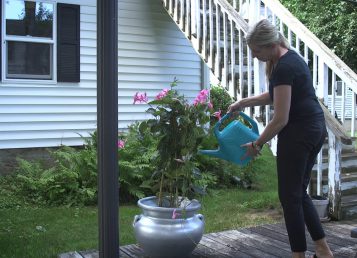 Featured Video
Lori Discusses a Life-Saving Skin Cancer Screening
Lori, a patient with Forefront Dermatology, discusses how a routine skin cancer screening led to the discovery of a melanoma skin cancer, and how this...
Watch Video
Questions about your visit?
Read more about how to best prepare for your visit, payment information, and more.