Arlington, VA
Dermatologists
State-of-the-art Location in Arlington
We are proud to serve the Arlington community, providing comprehensive care and exceptional patient experience in a convenient location.
Insurance Accepted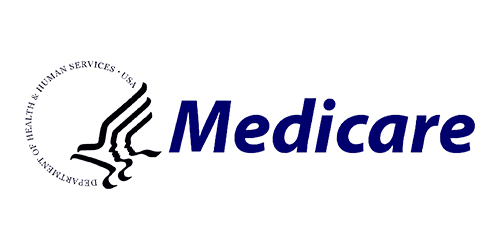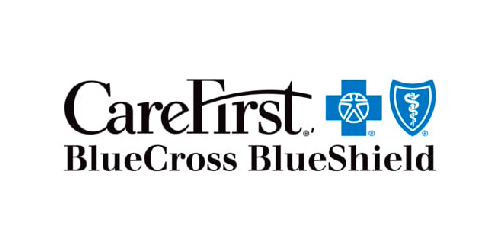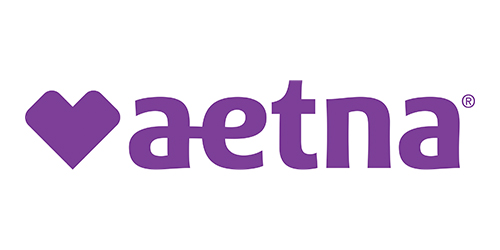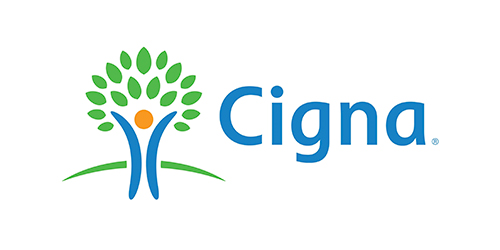 *We accept most major insurance carriers but not all of their products. We recommend you confirm your in-network status of your health plan with your insurance carrier. If you do not see your carrier, please contact our office at (571) 363-4791 or contact your carrier to confirm the network status of our practice.
What Our Patients Say
This is a great practice. Friendly staff, prompt appointments, expert medical knowledge, and a willing attitude to problem solve.
I am very pleased with the care I have been given at Forefront Dermatology. Everyone that I have met there is very professional and caring.
About Forefront Dermatology
Forefront's mission is to be the skin care specialist of choice in every community we serve. Each Forefront physician brings extensive expertise to the practice, and employs the latest, most innovative technologies and techniques possible. Whether you're suffering from acne, or need a skin cancer exam, you know you're getting the best care possible. That's our promise to every Forefront patient.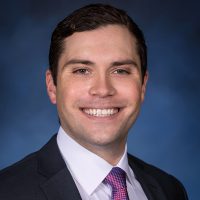 Board-Certified Dermatologist
Board-Certified Internal Medicine
Dr. Rhett Kent is a Board-Certified Dermatologist who treats patients of all ages, as well as treating skin of color. He specializes in the evaluation of bumps, growths, and rashes in children and adults, management of scarring, skin cancer, acne,...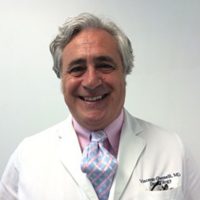 Board-Certified Dermatologist
A Board-certified dermatologist in both Europe and the United States, Dr. Vincenzo Giannelli earned his medical degree and completed his dermatology residency at the the University of Rome. He relocated to Washington, DC and completed an additional...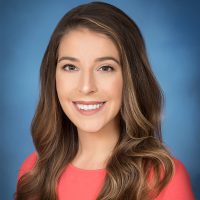 Certified Physician Assistant
Kelly Jayne is a certified physician assistant who enjoys treating a wide variety of skin conditions. She is passionate about acne and enjoys developing treatment plans in conjunction with unique skin care regimens for acne patients. In addition,...