Free Skin Cancer Screening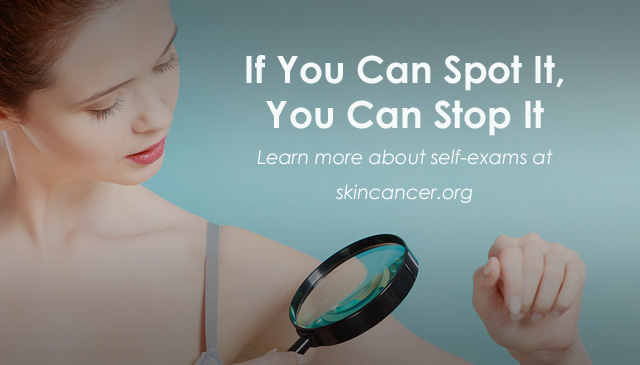 Southeast WI Region
Did you know that skin cancer is the most common cancer in the United States? In fact, 1 in 5 Americans will develop skin cancer in their lifetime. The good news is that with early detection and proper treatment, skin cancer has a very high cure rate.
8 am – 12 pm on Saturday, April 29
First come first serve, no appointment necessary.
New patients only.
Screening locations:
Franklin • 10500 W. Loomis Rd. • Suite 110
Racine • 1300 S. Green Bay Rd. • Suite 100
Pleasant Prairie East • 8501-75th St. • Suite J
Learn more about Self-Exams at www.skincancer.org