Free Skin Cancer Screening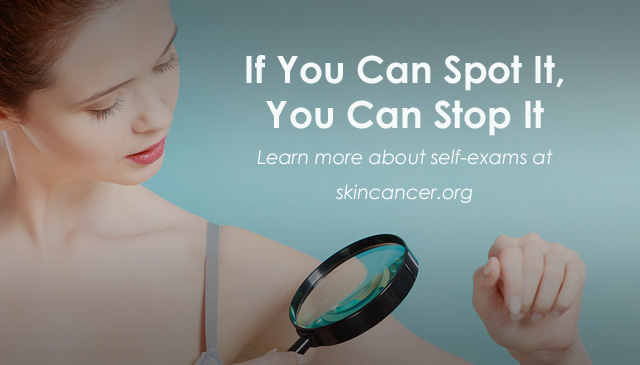 Monroeville, PA
Did you know that skin cancer is the most common cancer in the United States? In fact, 1 in 5 Americans will develop skin cancer in their lifetime. The good news is that with early detection and proper treatment, skin cancer has a very high cure rate.
6:00 pm – 8:00 pm on Thursday, June 15
No appointments necessary. First come, first serve.
1000 Infinity Drive, Suite 200 – Monroeville, PA
Visit the Monroeville, PA Clinic Page
Learn more about Self-Exams at www.skincancer.org